HISTORY FILES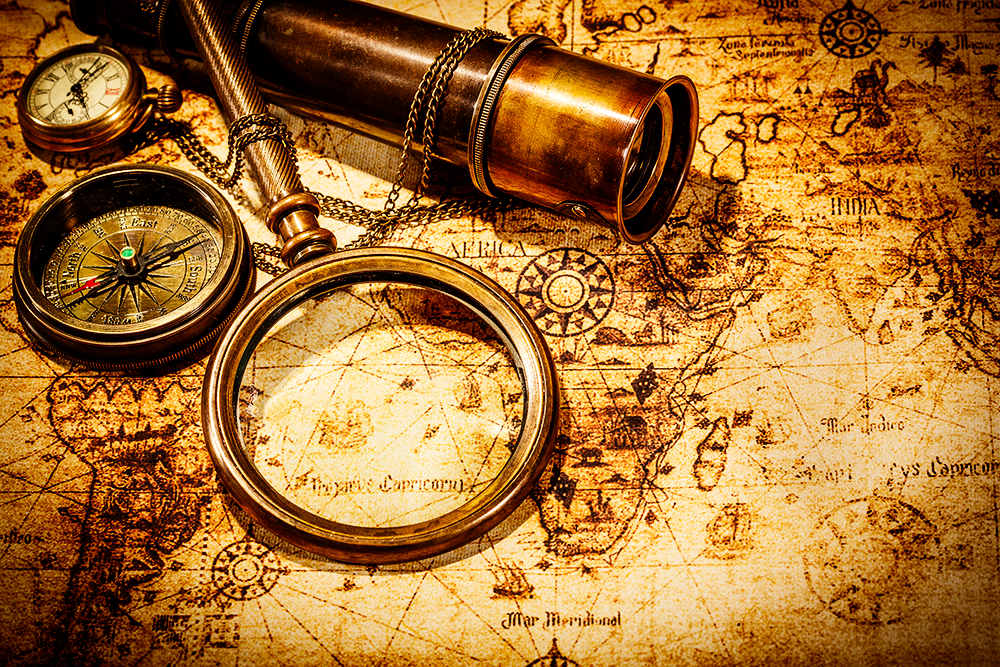 Read our archive of historical analysis covering a wide range of topics - everything from culture, civilizations, politics, geopolitics, to conflict and deep state structures of power.
Film Archives | Undoubtedly, a unique brand of pragmatic noninterventionist activism and journalism.
21WIRE + The Cradle | Who controls Marib will control all of Yemen, as well as the world's most strategic waterways. No wonder the US and Saudi are panicking.
Uncommon Knowledge | Can America survive this engineered shift away from the nation state and constitutional republic? 
21WIRE | American journalist Robert Moynihan discusses the New World Order agenda with the Vatican's most outspoken critic.
Joachim Hagopian | We're in the middle of a major biological catastrophe, and no one is talking about it.
Academy of Ideas | How enlightened citizens can drive out a pernicious political epidemic.