HISTORY FILES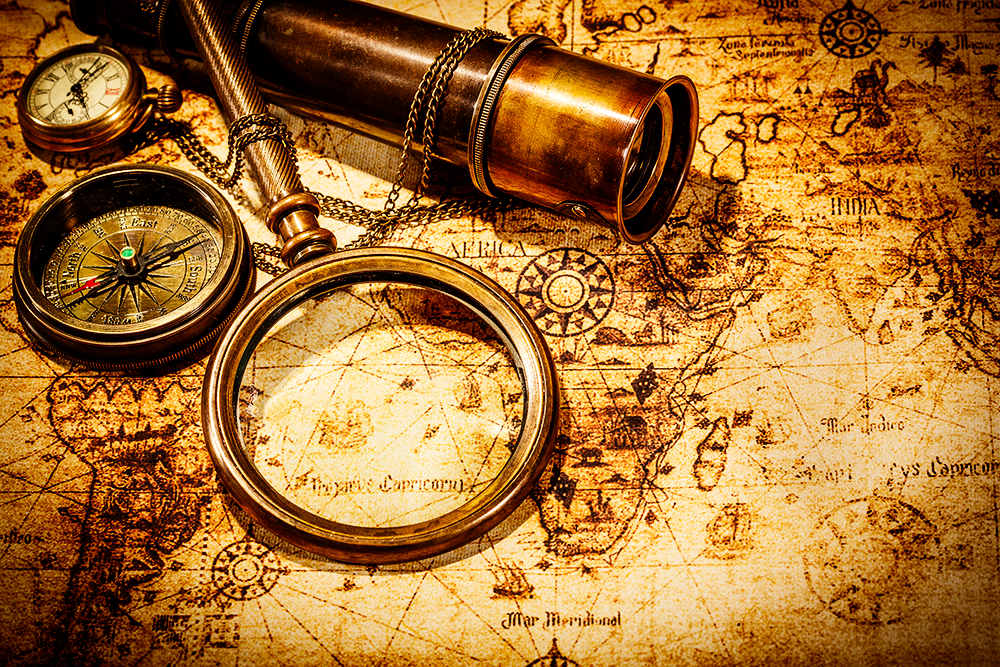 Read our archive of historical analysis covering a wide range of topics - everything from culture, civilizations, politics, geopolitics, to conflict and deep state structures of power.
Going Underground | Valuable historical and political perspective to help understand the roots of the current conflict.
Louize Small | What is commonly assumed as settled history may be the result of modern medical propaganda.
Alex Krainer | The days of unchallenged U.S./NATO dominance are over, and here's what comes next.
SUNDAY SCREENING | A story about how a group of medieval peasants nearly upended the ruling class.
CovertAction | It's been well over half a century since the assassination took place, and the US government is still afraid to revisit what may be one of the greatest false flags of all time.
Economics Explained | A look at why this doomsday scenario could potentially go in two different directions.
Academy of Ideas | If the last two years have taught us anything, it's that we are in danger of descending into a totalitarian regimes as any other time in history.
Censored Blunder | This might just be the world's biggest-ever pink elephant, and here's why.
Film Archives | Undoubtedly, a unique brand of pragmatic noninterventionist activism and journalism.
21WIRE + The Cradle | Who controls Marib will control all of Yemen, as well as the world's most strategic waterways. No wonder the US and Saudi are panicking.
Uncommon Knowledge | Can America survive this engineered shift away from the nation state and constitutional republic? 
21WIRE | American journalist Robert Moynihan discusses the New World Order agenda with the Vatican's most outspoken critic.