HISTORY FILES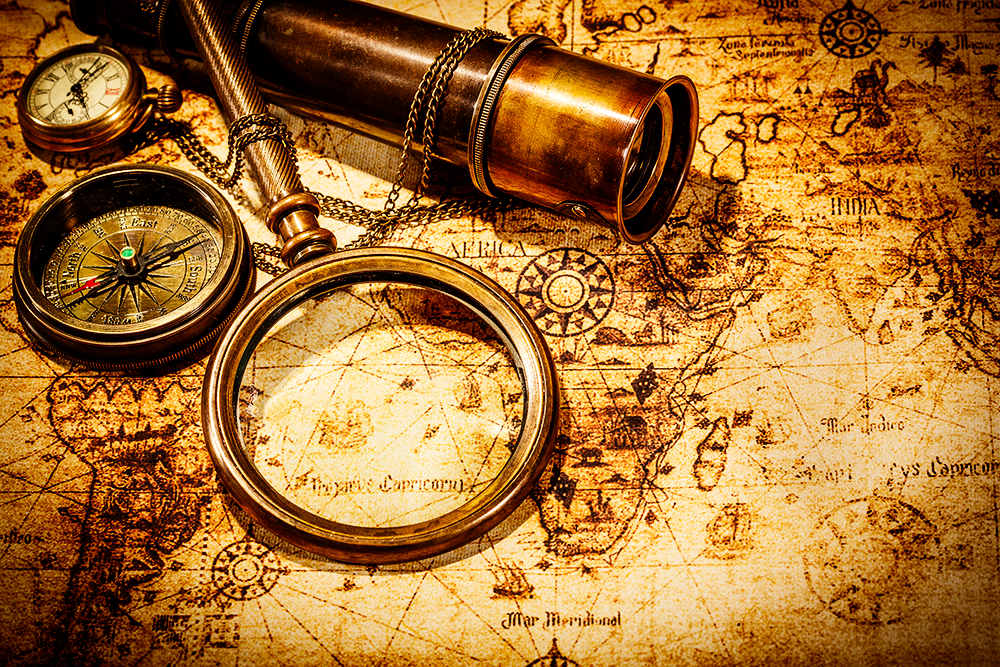 Read our archive of historical analysis covering a wide range of topics - everything from culture, civilizations, politics, geopolitics, to conflict and deep state structures of power.
Uncommon Knowledge | Can America survive this engineered shift away from the nation state and constitutional republic? 
21WIRE | American journalist Robert Moynihan discusses the New World Order agenda with the Vatican's most outspoken critic.
Joachim Hagopian | We're in the middle of a major biological catastrophe, and no one is talking about it.
Academy of Ideas | How enlightened citizens can drive out a pernicious political epidemic.
Tony Heller | Gore claimed we only had ten years to 'save the climate.' How wrong he was.
Armchair Historian | Analysing the thoughts and motives behind perhaps the strangest, yet most persistent communist governments in Asia.
SUNDAY SCREENING | A story of the unlikely relationship between Reagan and Gorbachev and how their chemistry soothed east-west geopolitical tensions.
Glenn Diesen | It seems that the old Cold War ideological paradigm has now flipped, with Washington on the wrong side of history.