HISTORY FILES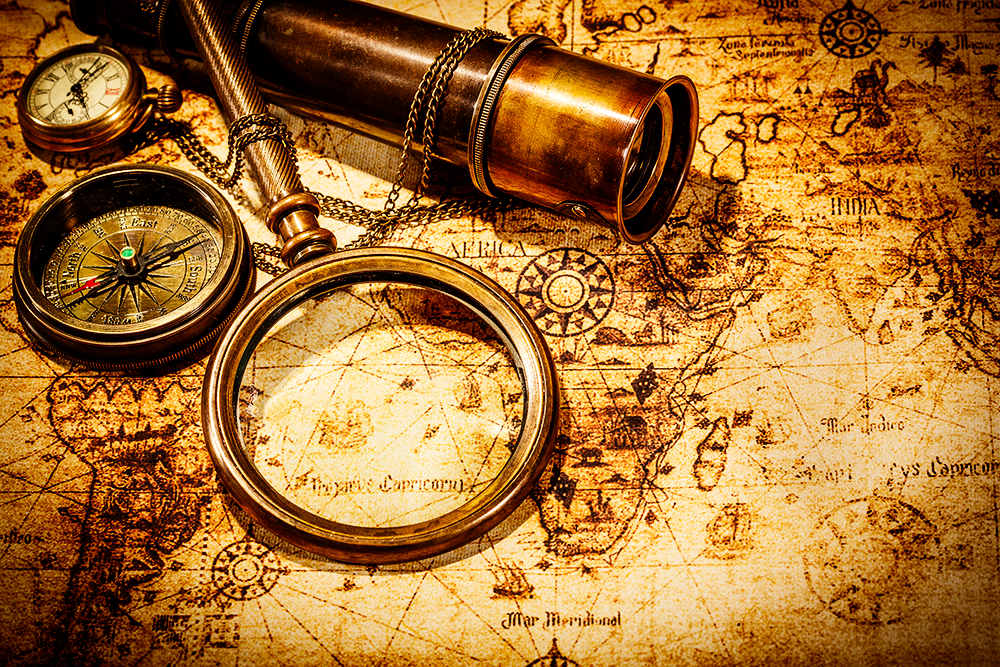 Read our archive of historical analysis covering a wide range of topics - everything from culture, civilizations, politics, geopolitics, to conflict and deep state structures of power.
Tony Heller | Gore claimed we only had ten years to 'save the climate.' How wrong he was.
Armchair Historian | Analysing the thoughts and motives behind perhaps the strangest, yet most persistent communist governments in Asia.
SUNDAY SCREENING | A story of the unlikely relationship between Reagan and Gorbachev and how their chemistry soothed east-west geopolitical tensions.
Glenn Diesen | It seems that the old Cold War ideological paradigm has now flipped, with Washington on the wrong side of history.
CrossTalk | Host Peter Lavelle talks with guests Dmitry Babich and Patrick Henningsen.
21WIRE + Academy of Ideas | Who decides what constitutes and defines the 'greater good'?
21WIRE + Valuetainment | Can the country survive as a constitutional republic through the current political and social upheaval?
Simon Black | When those basic freedoms which we all took for granted just one year ago seem out of reach, take one more lesson from the Pilgrims.
Horizon Magazine | Malta's lost civilisation only lasted 1,500 years but it produced some of the oldest buildings still standing today.
Paul Robinson | There are multiple underlying reasons for the conflict and strife we are seeing – most of which is beyond the scope of mainstream coverage.
Inverse | 'The history books will need to be updated.'
SUNDAY SCREENING | Examining the real reasons why the US dropped its atomic weapons on Japan.