Sunday Wire Radio Show Archives
.

The SUNDAY WIRE with Patrick Henningsen airs LIVE on Alternate Current Radio every Sunday:
SHOW TIME: 5pm-8pm UK Time | 12pm-3pm EST (US) | 9am-12pm PST (US)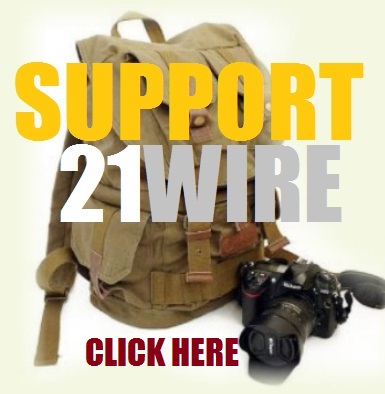 Join us for 3 hrs of power-packed talk radio covering top news stories of the week from 21WIRE and across the media spectrum, featuring in-depth analysis and long-form interviews with guests from around the world – covering some of the most controversial topics out there in the public domain, as well as breaking new stories yet to be covered in the mainstream media – all guaranteed to stimulate your mind.
Strap yourselves in and lower the blast shield — this is your brave new world…
SUPPORT OUR INDY MEDIA PLATFORM BY DONATING HERE
SUBSCRIBE & BECOME A MEMBER @21WIRE.TV
ACR LIVE RADIO BROADCAST FEED:
*WARNING THIS EPISODE MAY CONTAIN STRONG LANGUAGE AND MATURE THEMES*

Get Clive de Carle's Natural Health essentials of the finest quality, including vitamin & mineral supplements here.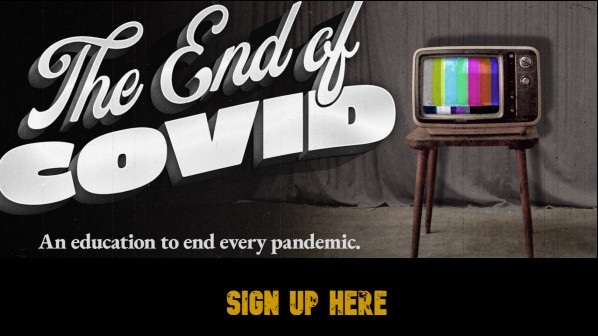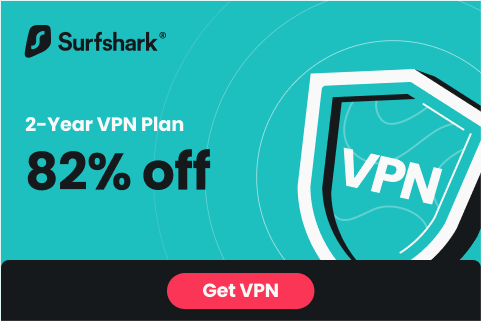 Sunday Wire Radio Show Archives