Episode #406 of SUNDAY WIRE SHOW resumes this week, January 30, 2022, broadcasting LIVE on the Alternate Current Radio Network (ACR)…
LISTEN LIVE ON THIS PAGE – START TIMES:

5pm-8pm UK Time | 12pm-3pm EST (US) | 9am-12pm PST (US)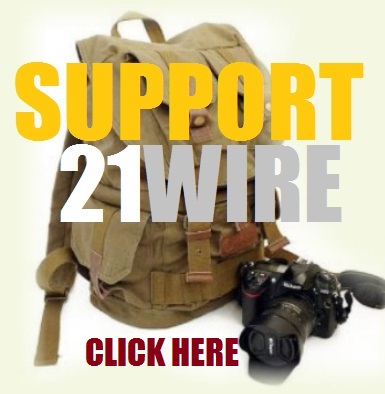 NOTE: Our main Twitter account for Patrick Henningsen @21WIRE has been permanently deplatformed by Twitter's censorship department – please follow our alternative account @21stCenturyWire
This week the SUNDAY WIRE broadcasts LIVE on ACR, with host Patrick Henningsen covering all the top stories in US, UK and internationally. As the Canadian truckers roll into their capital city of Ottawa, PM Justin Trudeau has gone into hiding for fear of facing millions of Canadian citizens who are demanding and end to his totalitarian medical apartheid regime. Later in the first hour, we'll be joined by a special guest, writer and artist Thomas Sheridan from Ireland to discuss the dramatic collapse of the 'pandemic' narrative there, and what the establishment's next move might be as the great awakening continues to gain pace in countries like Canada and around the world. In the second hour we'll connect with health and wellness advocate, Clive de Carle, for an important conversation about ways to bolster your immune system and overall health this winter. All this and much more.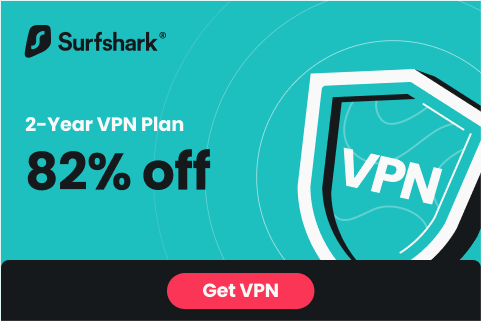 SUPPORT OUR MEDIA PLATFORM HERE OR BECOME A MEMBER @21WIRE.TV
*NOTE: THIS EPISODE MAY CONTAIN STRONG LANGUAGE AND MATURE THEMES*
Sunday Wire Radio Show Archives