Episode #410 of SUNDAY WIRE SHOW resumes this week, February 27, 2022, broadcasting LIVE on the Alternate Current Radio Network (ACR)…
LISTEN LIVE ON THIS PAGE – START TIMES:

5pm-8pm UK Time | 12pm-3pm EST (US) | 9am-12pm PST (US)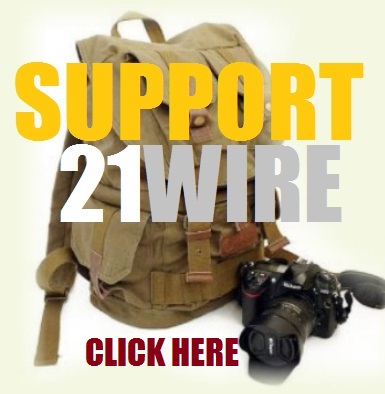 NOTE: Our main Twitter account for Patrick Henningsen @21WIRE has been permanently deplatformed by Twitter's censorship department – please follow our alternative account @21stCenturyWire
This week the SUNDAY WIRE broadcasts LIVE on ACR, with host Patrick Henningsen covering all the top stories in US, UK and internationally. In the first hour, we hear from Hesher, host of ACR's Boiler Room about the firearms problems in Kiev, and later we'll connect with Independent candidate for US Senate, Diane Sare (NY), to discuss serious developments in the Ukraine conflict and also to explain its significance for the United States and the world at large. In the final segment, we'll reconnect with the Sunday Wire's correspondent for culture & sport Basil Valentine for a look at other things you need to know! All this and much more.
Featured Music by Peter Conway, Utility, and Walk-On Army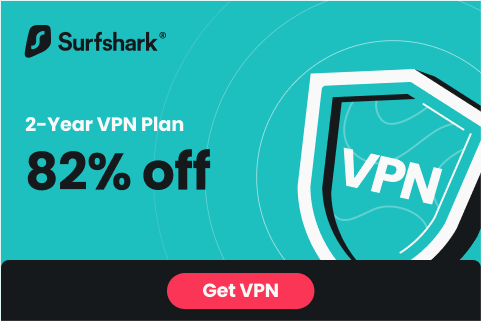 SUPPORT OUR WINTER FUNDRAISING DRIVE HERE OR JOIN OUR MEMBERSHIP COMMUNITY @21WIRE.TV
*NOTE: THIS EPISODE MAY CONTAIN STRONG LANGUAGE AND MATURE THEMES*
Sunday Wire Radio Show Archives