Well, it's now official: for the American electorate, an acute condition known as "Ukraine fatigue" is beginning to set in.
In the months prior to the US Midterm Election, it has been a priority for Democrats to paint the Ukrainian war as a 'big success' and make American voters believe that Zelensky is somehow on the verge of winning, and that the $100 billion committed to this proxy was will eventually be worth it. 'Just hang in there, we're about to win this thing' is the mantra being repeated in politics and media. But is it true?
With the polls now favoring Republican candidates all over the country, and the Democrats sure to lose control of the House of Representatives and possibly the Senate too, the Democrat PR machine is now trying to tweak their position and outlook on the Ukraine debacle.
This latest strategic leak by the Biden White House comes days before the US Midterm Elections this Tuesday, and is designed to placate a growing movement within the Democratic Party's progressive wing who oppose Washington's ill-conceived plan to use Ukraine for its open-ended proxy war against Russia. Here you can see the mental gymnastics and ham fisted public relations being attempted by a Biden Administration which has clearly painted itself into a corner but are scared to publicly admit they completely miscalculated the entire situation from the onset:
"The request by American officials is not aimed at pushing Ukraine to the negotiating table, these people said. Rather, they called it a calculated attempt to ensure the government in Kyiv maintains the support of other nations facing constituencies wary of fueling a war for many years to come."
Judging by the timing of this report in the illustrious 'paper of record', it's safe to say many people are now beginning to hedge their position on Ukraine…
Washington Post now reports…
"Ukraine fatigue is a real thing for some of our partners," said one U.S. official who, like other interviewed for this report, spoke on the condition of anonymity to discuss sensitive conversations between Washington and Kyiv.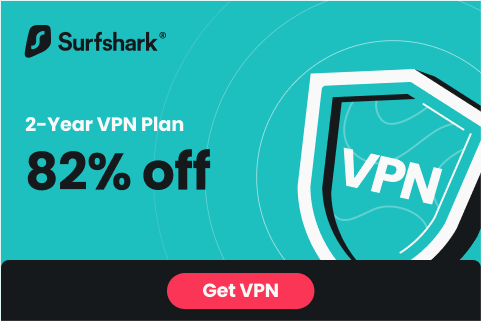 Serhiy Nikiforov, a spokesman for Zelensky, did not respond to a request for comment.
In the United States, polls show eroding support among Republicans for continuing to finance Ukraine's military at current levels, suggesting the White House may face resistance following Tuesday's midterm elections as it seeks to continue a security assistance program that has delivered Ukraine the largest such annual sum since the end of the Cold War.
In a trip to Kyiv on Friday, White House national security adviser Jake Sullivan said the United States supported a just and lasting peace for Ukraine, and said U.S. support would continue regardless of domestic politics. "We fully intend to ensure that the resources are there as necessary and that we'll get votes from both sides of the aisle to make that happen," he said during a briefing…
READ MORE UKRAINE NEWS AT: 21st Century Wire Ukraine Files
ALSO JOIN OUR TELEGRAM CHANNEL
PLEASE HELP SUPPORT OUR INDEPENDENT MEDIA PLATFORM HERE


Get Clive de Carle's Natural Health essentials of the finest quality, including vitamin & mineral supplements here.