Episode #407 of SUNDAY WIRE SHOW resumes this week, February 6, 2022, broadcasting LIVE on the Alternate Current Radio Network (ACR)…
LISTEN LIVE ON THIS PAGE – START TIMES:

5pm-8pm UK Time | 12pm-3pm EST (US) | 9am-12pm PST (US)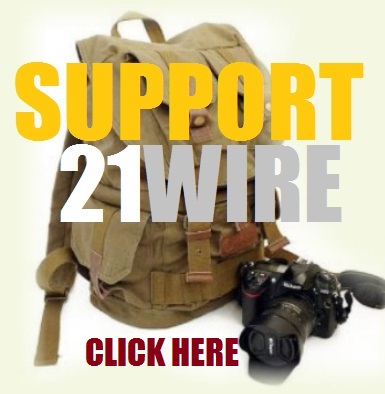 NOTE: Our main Twitter account for Patrick Henningsen @21WIRE has been permanently deplatformed by Twitter's censorship department – please follow our alternative account @21stCenturyWire
This week the SUNDAY WIRE broadcasts LIVE on ACR, with host Patrick Henningsen covering all the top stories in US, UK and internationally. In the first hour, we'll be joined by Australian writer Greg Maybury to talk about the shocking emergence of extreme authoritarianism in his home country of Australia, and how the Canadian truckers are now inspiring people around the world. In the second hour, we're joined by a special guest, independent journalist Vanessa Beeley to pay tribute to a true freedom fighter – the late Basile Meramo aka "Patrice" who appeared on the Sunday Wire back in 2017 to share his incredible experience defending the people of Aleppo, Syria. In the final segment, we'll reconnect with the show's correspondent for culture & sport Basil Valentine for a look at the stories you need to know about. All this and much more.
Featured Music by Peter Conway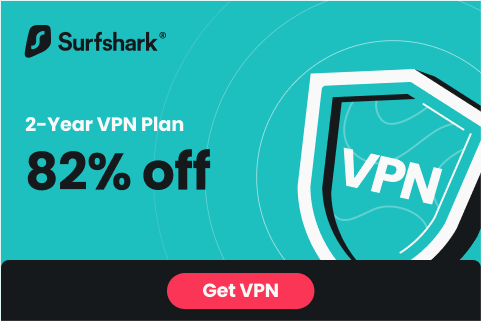 SUPPORT OUR WINTER FUNDRAISING DRIVE HERE OR JOIN OUR MEMBERSHIP COMMUNITY @21WIRE.TV
*NOTE: THIS EPISODE MAY CONTAIN STRONG LANGUAGE AND MATURE THEMES*
Sunday Wire Radio Show Archives