Episode #397 of SUNDAY WIRE SHOW resumes this week, November 28, 2021 broadcasting LIVE on the Alternate Current Radio Network (ACR)…
LISTEN LIVE ON THIS PAGE – START TIMES:

5pm-8pm UK Time | 12pm-3pm EST (US) | 9am-12pm PST (US)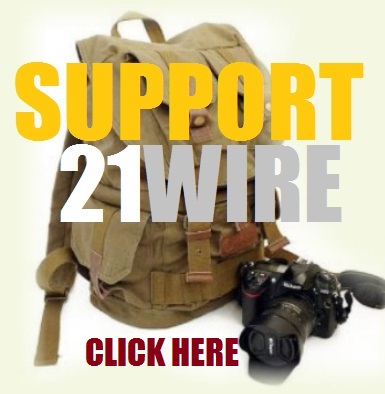 NOTE: Our main Twitter account for Patrick Henningsen @21WIRE has been permanently de-platformed by Twitter's censorship department – please follow our alternative account @21stCenturyWire
This week the SUNDAY WIRE broadcasts LIVE on ACR, as host Patrick Henningsen covers the top stories internationally. In the first hour we'll connect with guest and best-selling author Dr Vernon Coleman, to discuss the latest Vaudeville episode in the 'global pandemic' narrative, as the globalists unveil the latest 'variant of concern' designed to keep the planet in lockdown and pave the way for their Great Reset technocracy agenda. Later, in the final segment of overdrive, we'll be joined by a special guest, comedian and actor Phil Zimmerman, for a look at the mad world that's still unfolding around us (follow him and see upcoming shows here). All this and much more.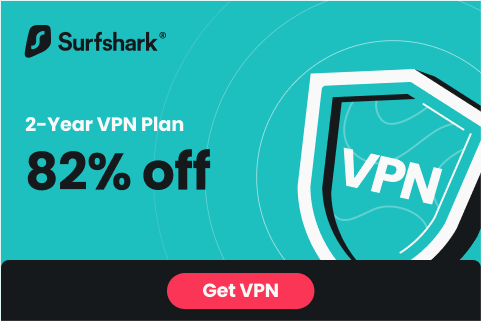 SUPPORT OUR MEDIA PLATFORM HERE OR BECOME A MEMBER @21WIRE.TV
*NOTE: THIS EPISODE MAY CONTAIN STRONG LANGUAGE AND MATURE THEMES*
Sunday Wire Radio Show Archives