This week Australia's Northern Territory is challenging Dan Andrews and the Victoria State the Covid fascist sweepstakes, as Chief Minister Michael Gunnar unveils his new door-to-door vaccine squads, and remote detention camps for any new Covid infections and 'close contacts.' Also, Aboriginal residents are raising the alarm about human rights abuses and forced vaccinations at the hands of the Australian government. In Europe, Switzerland's totalitarian point of no return is fast approaching as voters will decide on November 28th whether to forego their constitutional rights and democratic foundations in exchange for giving the government a standing invitation to suspend their rights at a moment's notice until 2031 – all in the name of Covid. All this and more.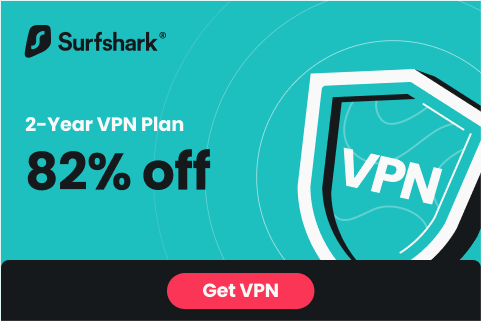 Co-hosts Brian Gerrish, Patrick Henningsen and Alex Thomson for the midweek news round-up. Watch: 
Watch the UK Column News LIVE every Mon, Wed and Fri at 1pm UK time at www.ukcolumn.org/live or watch the programs later at their archive here. 
READ MORE VACCINE NEWS AT: 21st Century Wire Vaccine Files
PLEASE HELP SUPPORT OUR INDEPENDENT MEDIA PLATFORM HERE