Episode #363 of SUNDAY WIRE SHOW resumes on this week, February 21, 2020 with host Patrick Henningsen, broadcasting LIVE on the Alternate Current Radio Network (ACR)…
LISTEN LIVE ON THIS PAGE – START TIMES:

5pm-8pm UK Time | 12pm-3pm EST (US) | 9am-12pm PST (US)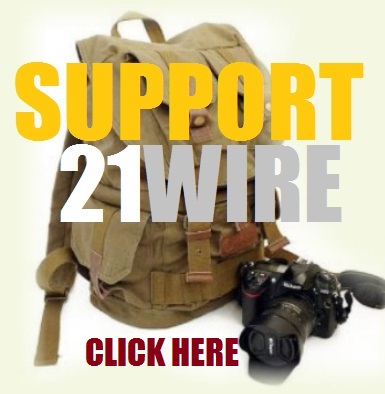 This week the SUNDAY WIRE broadcasts LIVE on ACR with host Patrick Henningsen is covering the top stories in the US, Europe and internationally. In the first hour we'll be joined by independent journalist and founder of We Are Change LA, Stewart Howe, host of the White Rose Resistance Hour radio show, to discuss the intersection of the Liberty movement and lockdown dissent in the northwestern United States, along with a new globalist confab quietly concealed in a capital city near you. In the second hour, we'll be joined by ACR and Boiler Room hosts Hesher & Spore for a chilling on-the-ground report of the ongoing Maunder madness from the big freeze in Texas, and also Ruckus, host of  The Daily Ruckus previews his benchmark 150th episode broadcasting today on ACR. Enjoy the show. In the third hour, Patrick will be joined by the Sunday Wire's Roving Correspondent for Culture & Sport, Basil Valentine, for a view from coast, and a few shocking ditties. All this and much more.
PLEASE HELP SUPPORT OUR




WINTER FUNDRAISING DRIVE

HERE
AND ALSO BECOME A TEAM MEMBER @21WIRE.TV

*NOTE: THIS EPISODE MAY CONTAIN STRONG LANGUAGE AND MATURE THEMES*
Download the most recent Episode #363
Sunday Wire Radio Show Archives