Episode #310 of SUNDAY WIRE SHOW resumes on Jan 12, 2020 with host Patrick Henningsen, broadcasting LIVE on the Alternate Current Radio Network (ACR)…
LISTEN LIVE ON THIS PAGE – START TIMES:

5pm-8pm UK Time | 12pm-3pm ET (US) | 9am-12pm PT (US)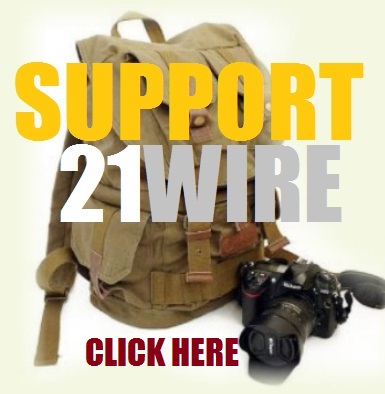 This week the SUNDAY WIRE broadcasts LIVE on ACR with host Patrick Henningsen covering the top stories in the US, Europe and Internationally. This past week has been historic to say the least, with the United States and Iran locked into a dangerous military standoff amounting to the sum of all fear – an escalation towards a multinational or world war. In the end, Trump stood down in the face of retaliatory threats from Iran and its allies, but the story is far from over. Events later took another turn when it was revealed that Iranian air defenses accidentally shot down Ukrainian Airways Flight 572 after take off from Tehran International Airport. In the first hour, we'll talk with special guest, Iranian political and global affairs analyst from the University of Tehran, Dr. Mohammad Marandi, to discuss what happened and how these events will affect East-West international relations and diplomacy going forward. We'll also connect with Press TV correspondent Robert Inlakesh to talk about how all of this is shaping regional strategy between the US, its allies, and the Axis of Resistance, and also how Israel is reacting to recent events. In the final segment of overdrive, we'll connected with the SUNDAY WIRE's Roving Correspondent for Culture & Sport, Basil Valentine for his take on this week's incredible events, and also for an inside track on the apparent 'break-up' of the British Royal Family. How did this happen, and how will it effect UK politics? All this and much more. Enjoy the show…
SUPPORT 21WIRE: DONATE TO OUR WINTER FUNDRAISING DRIVE!
AND ALSO BECOME A TEAM MEMBER@21WIRE.TV
*NOTE: THIS EPISODE MAY CONTAIN STRONG LANGUAGE AND MATURE THEMES*
Sunday Wire Radio Show Archives