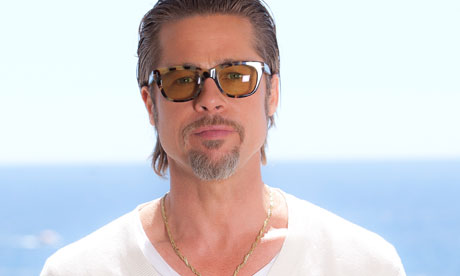 One of Hollywood's highest-paid actors, Brad Pitt, is donating $100,000 to America's largest gay rights group to help raise money to support same-sex marriage initiatives in a number of US states.
­The Human Rights Campaign has announced that the 48-year-old actor agreed to match contributions from the group's members up to $100,000, AP reported.
In an e-mail to members of the largest LGBT equality-rights advocacy group, the star of 'Inglorious Bastards' reportedly wrote that it's "unbelievable" that people's relationships will be put to a vote on Election Day.
Read more at: RT
READ MORE HOLLYWOOD NEWS AT: 21st Century Wire Hollywood Files