Episode #413 of SUNDAY WIRE SHOW resumes this week, March 27, 2022, broadcasting LIVE on the Alternate Current Radio Network (ACR)…
LISTEN LIVE ON THIS PAGE – START TIMES:

5pm-8pm UK Time | 12pm-3pm EST (US) | 9am-12pm PST (US)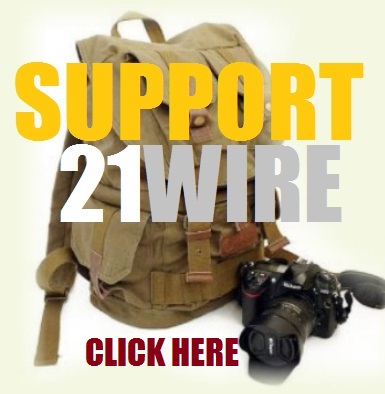 NOTE: Our main Twitter account for Patrick Henningsen @21WIRE has been permanently deplatformed by Twitter's censorship department – please follow our alternative account @21stCenturyWire
This week the SUNDAY WIRE broadcasts LIVE on ACR, with host Patrick Henningsen covering all the top stories in US, UK and internationally. In the first hour, we're joined by best-selling author and geopolitical analyst F. William Engdahl, to discuss the global economic storm now gathering pace – triggered by self-destructive US-led sanctions against Russia over the war in Ukraine. Could this force the great powers into a genuine World War III confrontation? In the final segment, we're joined by Hesher host of ACR's Boiler Room to discuss some high profile vaccine-related incidents, and also a US news round-up. All this and much more.
Featured Music by Walk-On Army and Peter Conway.

Get Clive de Carle's Natural Health essentials of the finest quality, including vitamin & mineral supplements here.
.
SUPPORT OUR WINTER FUNDRAISING DRIVE HERE OR JOIN OUR MEMBERSHIP COMMUNITY @21WIRE.TV
*NOTE: THIS EPISODE MAY CONTAIN STRONG LANGUAGE AND MATURE THEMES*
Sunday Wire Radio Show Archives