Episode #412 of SUNDAY WIRE SHOW resumes this week, March 13, 2022, broadcasting LIVE on the Alternate Current Radio Network (ACR)…
LISTEN LIVE ON THIS PAGE – START TIMES:

5pm-8pm UK Time | 12pm-3pm EST (US) | 9am-12pm PST (US)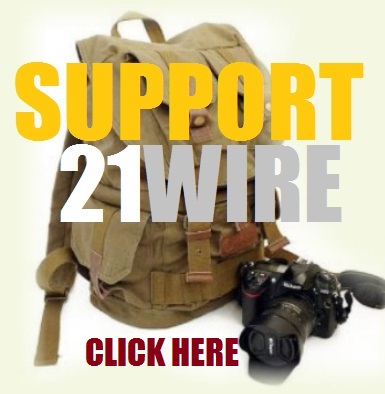 NOTE: Our main Twitter account for Patrick Henningsen @21WIRE has been permanently deplatformed by Twitter's censorship department – please follow our alternative account @21stCenturyWire
This week the SUNDAY WIRE broadcasts LIVE on ACR, with host Patrick Henningsen covering all the top stories in US, UK and internationally. In the first hour, we're joined by investigative journalist Dilyana Gaytandzhieva editor and founder of Arms Watch to discuss the breaking developments about a chain of secret Pentagon-funded biological 'research' labs located in Ukraine and around the world. In the final segment, we'll reconnect with the Sunday Wire's correspondent for culture & sport Basil Valentine to find out what else is happening in the world this week. All this and much more.
Featured Music by Walk-On Army and Peter Conway.

Get Clive de Carle's Natural Health essentials of the finest quality, including vitamin & mineral supplements here.
.
SUPPORT OUR WINTER FUNDRAISING DRIVE HERE OR JOIN OUR MEMBERSHIP COMMUNITY @21WIRE.TV
*NOTE: THIS EPISODE MAY CONTAIN STRONG LANGUAGE AND MATURE THEMES*
Sunday Wire Radio Show Archives