Now the Gulf states are trying to squeeze Biden and hold the U.S. hostage, as the "mother of all sanctions" economic warfare package against Russia starts backfiring against Washington and its allies.
GCC monarchies have now signalled to a desperate White House they won't help ease surging oil prices unless Washington gives them more support for their illegal war against Yemen, and elsewhere…

WSJ reports…
(WASHINGTON DC) – The White House unsuccessfully tried to arrange calls between President Joe Biden and the de facto leaders of Saudi Arabia and the United Arab Emirates as the U.S. was working to build international support for Ukraine and contain a surge in oil prices, said Middle East and U.S. officials.
Saudi Crown Prince Mohammed bin Salman and the U.A.E.'s Sheikh Mohammed bin Zayed al Nahyan both declined U.S. requests to speak to Biden in recent weeks, the officials said, as Saudi and Emirati officials have become more vocal in recent weeks in their criticism of American policy in the Gulf.
"There was some expectation of a phone call, but it didn't happen," said a U.S. official of the planned discussion between the Saudi Prince Mohammed and Biden. "It was part of turning on the spigot [of Saudi oil]."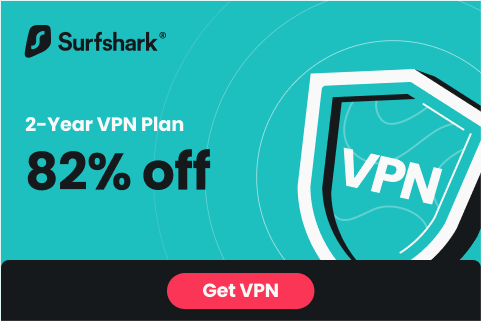 Biden did speak with Prince Mohammed's 86-year-old father, King Salman, on Feb. 9, when the two men reiterated their countries' longstanding partnership. The U.A.E.'s Ministry of Foreign Affairs said the call between Biden and Sheikh Mohammed would be rescheduled.
The Saudis have signaled that their relationship with Washington has deteriorated under the Biden administration, and they want more support for their intervention in Yemen's civil war, help with their own civilian nuclear program as Iran's moves ahead, and legal immunity for Prince Mohammed in the U.S., Saudi officials said. The crown prince faces multiple lawsuits in the U.S., including over the killing of journalist Jamal Khashoggi in 2018…
SOURCE: WALL STREET JOURNAL
READ MORE INSIDE UKRAINE NEWS AT: 21st Century Wire Ukraine Files
PLEASE HELP SUPPORT OUR INDEPENDENT MEDIA PLATFORM HERE

Get Clive de Carle's Natural Health essentials of the finest quality, including vitamin & mineral supplements here.