Episode #403 of SUNDAY WIRE SHOW resumes this week, January 9, 2022 broadcasting LIVE on the Alternate Current Radio Network (ACR)…
LISTEN LIVE ON THIS PAGE – START TIMES:

5pm-8pm UK Time | 12pm-3pm EST (US) | 9am-12pm PST (US)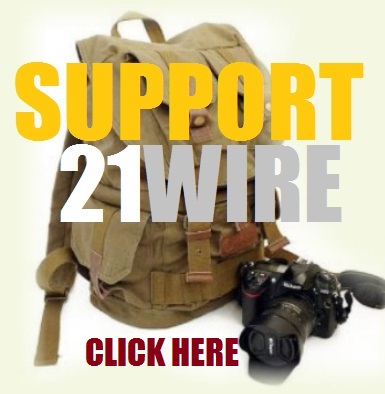 NOTE: Our main Twitter account for Patrick Henningsen @21WIRE has been permanently de-platformed by Twitter's censorship department – please follow our alternative account @21stCenturyWire
This week the SUNDAY WIRE broadcasts LIVE on ACR, with guest host Hesher (host of BOILER ROOM) and Ruckus (host of the Daily Ruckus) filling in for Patrick Henningsen this week, covering the top stories internationally including the ongoing Covidian coup d'etat and the fluid situation in Kazakhstan and much more. We'll also be joined in the Overdrive segment by the Sunday Wire's roving correspondent for culture & sport Basil Valentine to discuss the Tony Blair knighthood controversy and more. All this and much more.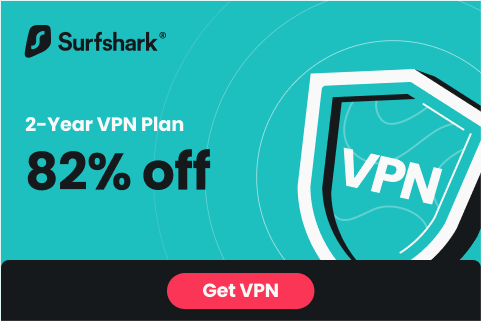 SUPPORT OUR MEDIA PLATFORM HERE OR BECOME A MEMBER @21WIRE.TV
*NOTE: THIS EPISODE MAY CONTAIN STRONG LANGUAGE AND MATURE THEMES*
Sunday Wire Radio Show Archives