Episode #402 of SUNDAY WIRE SHOW resumes this week, January 2, 2022 broadcasting LIVE on the Alternate Current Radio Network (ACR)…
LISTEN LIVE ON THIS PAGE – START TIMES:

5pm-8pm UK Time | 12pm-3pm EST (US) | 9am-12pm PST (US)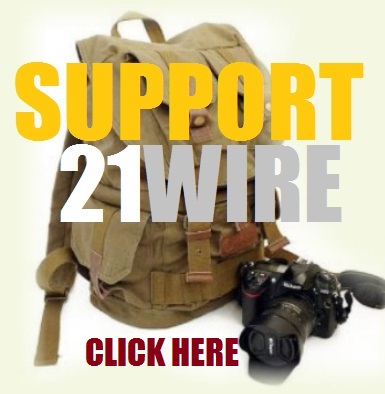 NOTE: Our main Twitter account for Patrick Henningsen @21WIRE has been permanently de-platformed by Twitter's censorship department – please follow our alternative account @21stCenturyWire
This week the SUNDAY WIRE broadcasts LIVE on ACR, as host Patrick Henningsen covers all the top stories internationally. In this special New Years episode we look back on the Top 10 (Real) Conspiracies of 2021, and also look ahead at some Predictions for 2022. In the second hour, we'll also connect with journalist Matthew Russell Lee from Inner City Press and author of the new book, Maximum Maxwell: The Narrow Prosecution – From UN Collusion to Five Guilty Verdicts, Impunity on Trial, who has just finished covering the Trial of Ghislaine Maxwell in New York's Southern District Court, giving us an inside look at how this verdict played out and where the Maxwell-Epstein story may be headed next. In the final segment, Patrick reads a passage from his most recent featured article in the latest special issue of New Dawn Magazine entitled, "Overcoming the Noble Lie." All this and much more.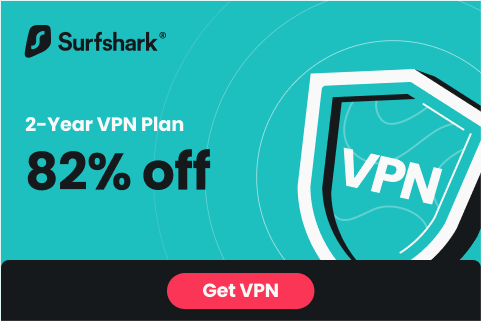 SUPPORT OUR MEDIA PLATFORM HERE OR BECOME A MEMBER @21WIRE.TV
*NOTE: THIS EPISODE MAY CONTAIN STRONG LANGUAGE AND MATURE THEMES*
Sunday Wire Radio Show Archives