By now you may have seen some of the folly that lurked behind the glitzy facade in Gulf Emirates. It may just be the world's biggest-ever pink elephant, and here's why.
For all practical purposes, Dubai, the most famous emirate, is literally a mirage in the desert. Highly dysfunctional and mired in financial excess, it's built on the premise of eternal oil revenues, and the idea that anything goes provided the cash is on the table.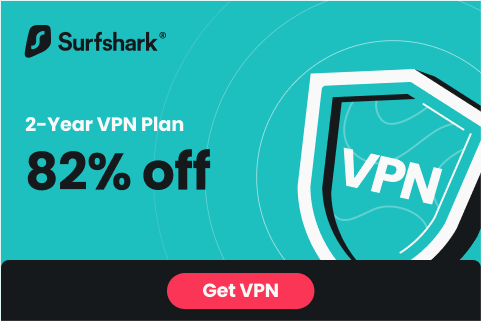 In what might be the ultimate in subsidised commercial hubris, the head of the royal family, United Arab Emirate's supreme ruler Sheikh Mohammed bin Rashid Al Maktoum, gave his blessing to build the "Palm" and "World" man-made island complexes – two potentially unmitigated environmental and economic disasters in the making. And that's only the beginning.
The following presentation is by Censored Blunder, entitled "Dubai Is A Parody Of The 21st Century," which also draws comparisons with the audacious central planning debacle that took place under the regime of Romanian communist dictator Nicolae Ceaușescu. Watch:
Original video at UGETube
PLEASE JOIN OUR TELEGRAM CHANNEL: https://t.me/My21wire
SUPPORT OUR MEDIA PLATFORM HERE: https://21w.co/support
SUBSCRIBE & BECOME A MEMBER @21WIRE.TV: https://21wire.tv
READ MORE UAE NEWS AT: 21st Century Wire UAE Files
PLEASE HELP SUPPORT OUR INDEPENDENT MEDIA PLATFORM HERE