Episode #386 of SUNDAY WIRE SHOW resumes this week, August 22, 2021 with Patrick Henningsen broadcasting LIVE on the Alternate Current Radio Network (ACR)…
LISTEN LIVE ON THIS PAGE – START TIMES:

5pm-8pm UK Time | 12pm-3pm EST (US) | 9am-12pm PST (US)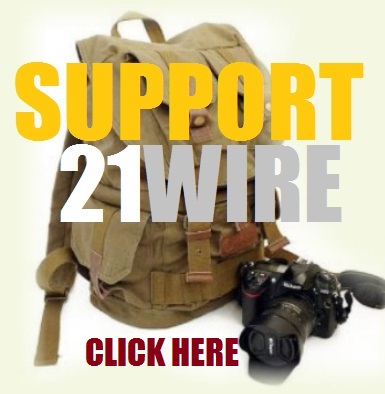 This week the SUNDAY WIRE broadcasts LIVE as host Patrick Henningsen covers the top stories in the US and internationally. In the first hour we'll discuss the fall of Australia to the globalist corporativist fascist coup d'etat, as the fascist regime effectively suspends democracy and constitutional law indefinitely, and as a Gestapo-like police force continues to abuse Australian citizens who are seen to be in violation of the ever-changing Corona Laws. At the 30 min mark we'll be joined by UK-based journalist and author Iain Davis to discuss his new book entitled, Pseudo Pandemic: New Normal Technocracy (download free), explaining exactly how we got here, and what the globalists' next move will be going into the Fall and Winter of 2021-2022. We also discuss the precarious role which China is playing as an agenda influencer for the World Economic Forum and G7 governments' very real plans for a global technocracy. Later in the second hour, we'll connect with the Sunday Wire's roving correspondent for culture & sport, Basil Valentine, for a look at what's happening at home and away. All this and much more.
'LUV'IN OLD NORMAL' T-SHIRTS AVAILABLE NOW@ SHOP 21
SUPPORT OUR MEDIA PLATFORM HERE OR BECOME A MEMBER@21WIRE.TV

*NOTE: THIS EPISODE MAY CONTAIN STRONG LANGUAGE AND MATURE THEMES*
Download most recent podcast Episode #386
Sunday Wire Radio Show Archives