Episode #379 of SUNDAY WIRE SHOW resumes this week, June 27, 2021 with Patrick Henningsen broadcasting LIVE on the Alternate Current Radio Network (ACR)…
LISTEN LIVE ON THIS PAGE – START TIMES:

5pm-8pm UK Time | 12pm-3pm EST (US) | 9am-12pm PST (US)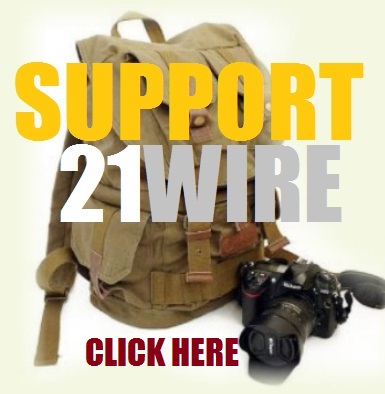 This week the SUNDAY WIRE broadcasts LIVE as host Patrick Henningsen covers the top stories in the US and internationally. In this episode, we sit down in London's historic Hyde Park to hear some different perspectives on the supposedly 'global pandemic' and the economic and social destruction wrought by authoritarian government policies like lockdowns, mask mandates, mass-vaccinations, the role of China early on the process, as well as the dark side of the Great Reset and the elite technocracy's "Build Back Better" agenda. In a search for some common ground on these challenging issues, Patrick leads an informal conversation in the park with a diverse set of voices including noted leftwing journalist, philosopher, free speech activist and regular fixture at London's famous Speakers Corner, Heiko Khoo, alongside independent media critic and researcher Robert Stuart. All this and much more.
'LUV'IN OLD NORMAL' T-SHIRTS AVAILABLE NOW@ SHOP 21
SUPPORT OUR MEDIA PLATFORM HERE OR BECOME A MEMBER@21WIRE.TV

*NOTE: THIS EPISODE MAY CONTAIN STRONG LANGUAGE AND MATURE THEMES*
Sunday Wire Radio Show Archives