Episode #378 of SUNDAY WIRE SHOW resumes this week, June 20, 2021 with Patrick Henningsen broadcasting LIVE on the Alternate Current Radio Network (ACR)…
LISTEN LIVE ON THIS PAGE – START TIMES:

5pm-8pm UK Time | 12pm-3pm EST (US) | 9am-12pm PST (US)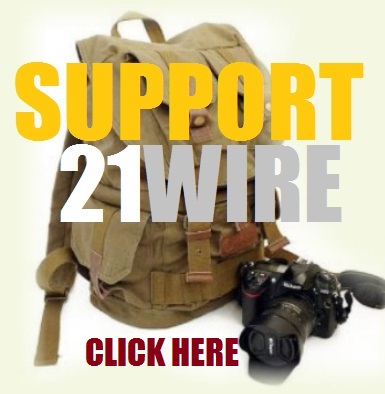 This week the SUNDAY WIRE broadcasts LIVE as host Patrick Henningsen covers the top stories in the US and internationally. In the first hour, we'll chart the media trajectory of the now official "China Virus Lab Leak" conspiracy theory being pushed by mainstream media and social media pundits, as Western governments search for a convenient scapegoat to distract from the vaccine debacle and the damaged being inflicted due to hysterical government pandemic policies over the last 15 months. Later in the first hour, we'll connect with Irish journalist and writer John Waters, to discuss the march of the 'New Normal' agenda in Ireland and the EU, as well as an update on his constitutional challenge in the Irish courts. We also probe the question: why has the dissent against state and corporate tyranny remained so muted over the past year, and what does this say about the current state of Western civilization? Later in the second hour, we'll connect with the Sunday Wire's roving correspondent for culture & sport, Basil Valentine, for an off-beat look at this week's unusual events. All this and much more.
'LUV'IN OLD NORMAL' T-SHIRTS AVAILABLE NOW@ SHOP 21
SUPPORT OUR MEDIA PLATFORM HERE OR BECOME A MEMBER@21WIRE.TV

*NOTE: THIS EPISODE MAY CONTAIN STRONG LANGUAGE AND MATURE THEMES*
Sunday Wire Radio Show Archives