Episode #313 of SUNDAY WIRE SHOW resumes on February 2, 2020 with host Patrick Henningsen, broadcasting LIVE on the Alternate Current Radio Network (ACR)…
LISTEN LIVE ON THIS PAGE – START TIMES:

5pm-8pm UK Time | 12pm-3pm ET (US) | 9am-12pm PT (US)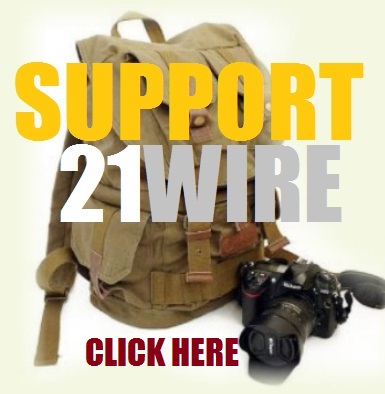 This week the SUNDAY WIRE broadcasts LIVE on ACR with host Patrick Henningsen covering the top stories in the US, Europe and internationally. We'll discuss the latest with Washington's Impeachment Circus finally coming to an end, China's menacing Wuhan/Corona Virus, and the cancellation of popular alternative media outlet Zero Hedge's account from Twitter. Later in the first hour, we welcome special guest, Robert Inlakesh, journalist and foreign correspondent for Press TV, to discuss the Trump-Kushner-Netanyahu "Deal of the Century" and "Peace Plan" for Israel-Palestine, which was unveiled to great fanfare this past week, and what this will mean for the Middle East going forward. Also, Robert will discuss his recent deplatforming by Facebook Inc, and why this form of government-corporate censorship is dangerous for the public at large. In the final segment of overdrive, we'll talk with SUNDAY WIRE Roving Correspondent for Culture & Sport, Basil Valentine, to discuss his latest piece on Prince Charles's intervention in the Palestinian issue, and more. All this and much more. Enjoy the show…
SUPPORT 21WIRE: DONATE TO OUR WINTER FUNDRAISING DRIVE!
AND ALSO BECOME A TEAM MEMBER@21WIRE.TV
*NOTE: THIS EPISODE MAY CONTAIN STRONG LANGUAGE AND MATURE THEMES*
Sunday Wire Radio Show Archives