So you think your media is free and unbiased? So you think that the internet and independent media are dangerous?
Consider this fact…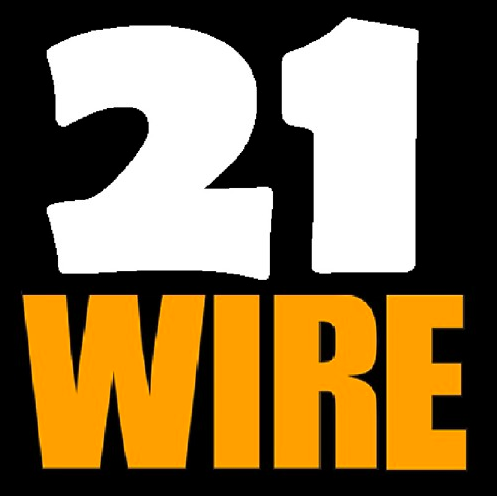 21wire
We are a North American and European-based, grass-roots, independent blog offering geopolitical news and media analysis, working with an array of volunteer contributors who write and help to analyze news and opinion from around the world.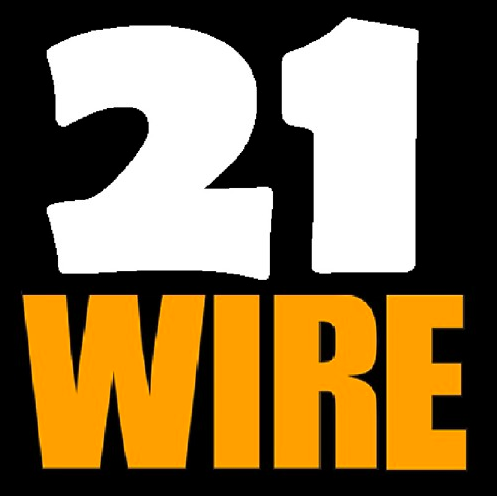 We're covering news you won't necessarily find in the mainstream, and things which regularly confuse career politicians, FOX and CNN watchers...
#SundayWire