Episode #438 of SUNDAY WIRE SHOW resumes this week, Oct 23, 2022, broadcasting LIVE on the Alternate Current Radio Network (ACR)…
LISTEN LIVE ON THIS PAGE – START TIMES:

5pm-8pm UK Time | 12pm-3pm EST (US) | 9am-12pm PST (US)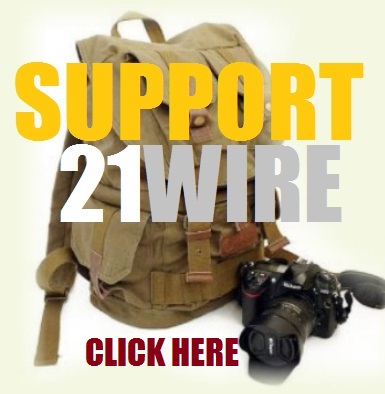 NOTE: Our main Twitter account for Patrick Henningsen @21WIRE has been permanently deplatformed by Twitter's censorship department – so please follow and promote our official media account instead, @21stCenturyWire.
This week the SUNDAY WIRE broadcasts LIVE on ACR, with host Patrick Henningsen covering the biggest stories in the US, Europe and internationally. This week, we continue our American Road Trip, to Southern California for a special on-location interview with writer, illustrator and novelist Karen Hunt to discuss her work, free speech, pandemic propaganda, woke cancel culture, and the state of western society and in the 21st century. All this and much more.
Featured Music by Peter Conway (Chains) & Memory Mask (Starless Skies)

Get Clive de Carle's Natural Health essentials of the finest quality, including vitamin & mineral supplements here.
Get New Dawn Magazine Sept-Oct Issue, Out Now!
https://21w.co/nd194
SUPPORT OUR MEDIA OUTLET HERE OR JOIN OUR MEMBERSHIP COMMUNITY @21WIRE.TV
NOTE: Our weekly show will be available in podcast recording after the LIVE program, here at 21WIRE and on all major podcasting platforms (see links below).
*NOTE: THIS EPISODE MAY CONTAIN STRONG LANGUAGE AND MATURE THEMES*
Sunday Wire Radio Show Archives