A petulant regime in Washington. It's a truly sad scene.
After coming back empty-handed from his recent trip Saudi Arabia where he begged the royal family to pump more oil in order help lower gasoline prices ahead of the upcoming US midterm elections – as well as a rebuff of further pleas by Washington to pump more to OPEC +1 oil producers, the Biden Administration has decided to lash out at the long-time ally of Washington – now threatening sanctions and other 'tough' diplomatic measures.
This unprecedented move will no doubt have negative consequences for US interests and policies in the Middle East and beyond. But do the Democrats care? 
AP reports…
WASHINGTON (AP) — President Joe Biden said Tuesday there will be "consequences" for Saudi Arabia as the Riyadh-led OPEC+ alliance moves to cut oil production and Democratic lawmakers call for a freeze on cooperation with the Saudis.
Biden suggested he would soon take action, as aides announced that the administration is reevaluating its relationship with the kingdom in light of the oil production cut that White House officials say will help another OPEC+ member, Russia, pad its coffers as it continues its nearly eight-month war in Ukraine.
Democratic Sen. Richard Blumenthal of Connecticut and Rep. Ro Khanna of California introduced legislation that would immediately pause all U.S. arms sales to Saudi Arabia for one year. This pause would also halt sales of spare and repair parts, support services and logistical support.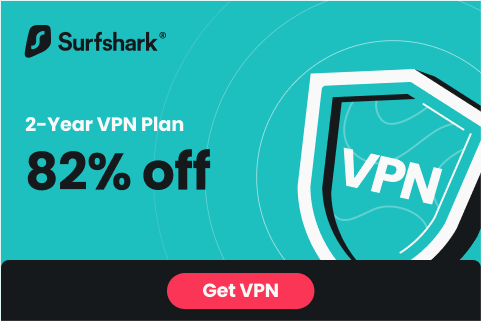 But it remains to be seen how far Biden is willing to go in showing his displeasure with the Saudis, a vital but complicated ally in the Middle East. Biden came into office vowing to recalibrate the U.S. relationship because of Saudi Arabia's human rights record but then paid 
a visit to the kingdom earlier this year
.
Biden said in a CNN interview he would look to consult with Congress on the way forward, but stopped short of endorsing the Democratic lawmakers' call to halt weapons sales.
"There's going to be some consequences for what they've done, with Russia," Biden said. "I'm not going to get into what I'd consider and what I have in mind. But there will be — there will be consequences."
John Kirby, a White House National Security Council spokesman, said Biden believes "it's time to take another look at this relationship and make sure that it's serving our national security interests."
READ MORE SAUDI ARABIA NEWS AT: 21st Century Wire Saudi Files
ALSO JOIN OUR TELEGRAM CHANNEL
PLEASE HELP SUPPORT OUR INDEPENDENT MEDIA PLATFORM HERE


Get Clive de Carle's Natural Health essentials of the finest quality, including vitamin & mineral supplements here.