An attempt by the radical progressive left in Chile to rewrite the country's constitution in order to enforce an extreme 'woke' agenda – has failed. 
It's as if the draft document was written by George Soros and AOC. 
Radical progressives tried to inject wild climate change policies, as well as liberal abortion laws and other feminist language, which critics claim were a hostile attack and traditional values and economic common sense.
The new proposed constitution intended to increase the size, scope, and power of central government.
DNYUZ says:
On September 4, Chileans had a referendum on whether to accept the leftist government's proposed new constitution: a 170-page document containing 388 articles, which would enshrine 100 rights including the right to: a "nutritionally complete" diet; "leisure"; "neurodiversity"; equality for "sexual and gender diversities and dissidences, both in the public and private spheres"; housing; sex parity in all public institutions; and to free education. Every single one of the nation's 16 regions voted "no." In the mandatory vote, approximately 62% of Chile's 19 million residents rejected the constitution, which was written by a convention composed equally of men and women.
The controversy has triggered a wider national debate on what the state and society's priorities should be in the face of a catastrophic global economic downturn.

Charis McGowen from Al Jazeera reports…
Lorena Donaire woke up on Sunday morning in her hometown La Ligua, in central Chile, with tears of joy. Confident that her country would vote to approve the proposal for a new constitution, she had planned to celebrate a new chapter in Chilean history which placed the environment as a key priority.
Donaire, 50, grew up in the drought-stricken zone Petorca, where La Ligua is situated. An environmental rights activist and spokeswoman for water rights group Modatima, the approval of the proposal meant the realisation of the rights she had fought for her entire life.
Several of her Modatima colleagues were elected to write the draft, enshrining landmark environmental protections and consecrating water as a fundamental right.
But when the results came in, her tears of joy turned to those of heartbreak. A majority 61.9 percent of Chileans voted against the text, firmly rejecting the ambitions of a proposal that dubbed itself feminist, ecological and groundbreakingly progressive.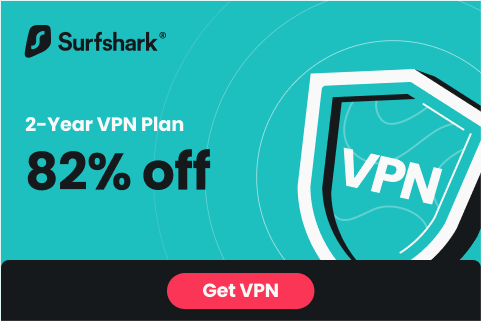 Donaire told Al Jazeera that she feels "abandoned and very sad", but will not lose hope. "We will continue to fight for the little water Chile has left."
Demands for a new constitution arose during nationwide protests in October 2019, when millions of Chileans took to the streets to march against the rising costs of living, their anger directed towards an out-of-touch political elite.
The ruling constitution, written in 1980 during the dictatorship of conservative President Augusto Pinochet, was singled out as the root cause of the country's gaping inequality and lack of social welfare. Many protesters, including Donaire, argued that Pinochet's text gives private companies disproportionate power over civil and environmental rights.
In October 2020, Chileans voted by a landslide 79 percent to replace the 1980 charter and draft a new text written by 154 popularly-elected candidates. In May 2021, a largely independent and left-wing assembly was chosen to begin the drafting.
It was the world's first constitutional proposal written by equal parts men and women, and it had reserved seats for Chile's Indigenous groups.
However, the process was smeared by infighting, with opponents criticising constituents for prioritising leftist demands over wider, more representative solutions…
Continue this story at Al Jazeera
READ MORE CHILE NEWS AT: 21st Century Wire Chile Files
ALSO JOIN OUR TELEGRAM CHANNEL
PLEASE HELP SUPPORT OUR INDEPENDENT MEDIA PLATFORM HERE


Get Clive de Carle's Natural Health essentials of the finest quality, including vitamin & mineral supplements here.