Wait is the president of a group called HOT Government, which derives its name from its pledge to advocate for "honest, open and transparent government." He has used his platform for the last two years to question the state's election laws and practices.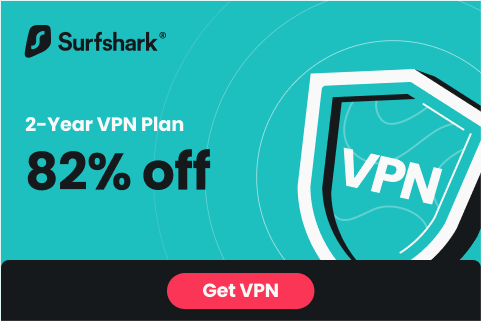 In July, he used a state online portal called MyVote Wisconsin to request primary ballots in the names of
Assembly Speaker Robin Vos
(R) and Racine Mayor Cory Mason (D) — two officials he has long criticized. Mason's ballot was sent to Wait's home in Dover in southeastern Wisconsin, but Vos's was not. Wait said he returned Mason's unopened ballot to county officials.
Soon after requesting the ballots, Wait alerted the sheriff and top prosecutor in his county to tell them what he had done and to offer himself up for arrest. Wait contended his ability to make the request showed that the MyVote portal was flawed and called for officials to shut it down.
Racine County Sheriff Christopher Schmaling (R) told Wait he wouldn't arrest him and praised him for alerting the public to the issue. Wisconsin Attorney General Josh Kaul (D) soon afterward announced that the state Justice Department was investigating the matter.
On Thursday, Wisconsin Assistant Attorney General Susan Happ charged Wait with two felony counts for the unauthorized use of personally identifiable information and two misdemeanor counts of election fraud. If found guilty on all charges, Wait could face a maximum of 13 years in prison and $22,000 in fines.
The criminal complaint describes Wait as requesting ballots in the names of "Individual 1" and "Individual 2." Other records, along with Wait's own comments, reveal them to be Vos and Mason. The complaint says Wait ordered ballots in the names of others as well, after getting permission from them. He is not charged with any crimes for ordering those ballots.
Wait has repeatedly acknowledged he did what the criminal complaint alleges. He said Thursday that he planned to initially represent himself and would argue that he didn't violate the law because he does not believe the MyVote system is legally authorized. Election officials have discounted his claims that the portal is legally invalid.
"You've got to do what you've got to do to protect the republic," Wait said. "What I did is a matter of record. I provided the DOJ with everything they need to prosecute me. And I will stand in front of 12 jurors and see if they agree with the DOJ."
Using MyVote, anyone can look up voters if they know their names and birth dates. Once logged in, they can order absentee ballots and ask that they be sent anywhere. That option is available so that voters who are temporarily away can have their ballots sent to where they are staying.
Most voters in Wisconsin must provide a copy of a photo ID the first time they request an absentee ballot. Under state law, voters who say they are indefinitely confined to their homes because of age or disability do not have to provide an ID. Wait used that function to sidestep the ID requirement, he has said…
Continue this story at the Washington Post
READ MORE 2020 ELECTION NEWS AT: 21st Century Wire Election Files
ALSO JOIN OUR TELEGRAM CHANNEL
PLEASE HELP SUPPORT OUR INDEPENDENT MEDIA PLATFORM HERE


Get Clive de Carle's Natural Health essentials of the finest quality, including vitamin & mineral supplements here.