It could be years before many of the US and NATO state weapons actually reach Ukrainian forces, if ever at all, according to reports published in western media. 
This week, numerous mainstream media outlets cited anonymous US officials who described the impending announcement of a record $3 billion military aid package to Ukraine as pure hype and not grounded in reality.
If true then this would be a disaster for Kiev, and a deep financial black hole for the US and allies who are naive enough to continue throwing money at the Ukrainian crisis.
As it turns out, much of the promised equipment "will not be in the hands of Ukrainian fighters for months or years," said sources to NBC News.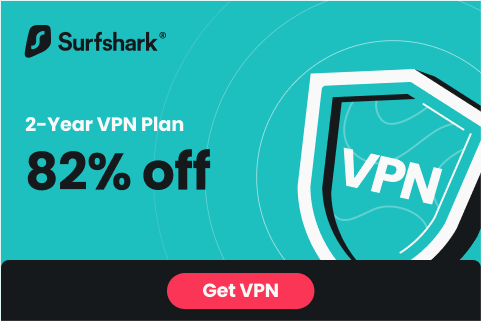 Included in the ambitious package are so-called 'advanced weapons' – only, these weapons are still in the development phase.
The same caveat was cited by the Associated Press, who said that it may take "a year or two" for the US arms to actually reach the battlefield, according to its sources.
In one case, the AeroVironment Switchblade 600 drone weapon systems promised to Ukraine months ago are yet to be delivered. According to Defense News, the Pentagon plans to sign the contract necessary for sending 10 of the so-called "kamikaze drones" within a month – but no one knows for sure when the arms will actually make it to the front lines of the war.
READ MORE UKRAINE NEWS AT: 21st Century Wire Ukraine Files
ALSO JOIN OUR TELEGRAM CHANNEL
PLEASE HELP SUPPORT OUR INDEPENDENT MEDIA PLATFORM HERE


Get Clive de Carle's Natural Health essentials of the finest quality, including vitamin & mineral supplements here.