Episode #405 of SUNDAY WIRE SHOW resumes this week, January 23, 2022, broadcasting LIVE on the Alternate Current Radio Network (ACR)…
LISTEN LIVE ON THIS PAGE – START TIMES:

5pm-8pm UK Time | 12pm-3pm EST (US) | 9am-12pm PST (US)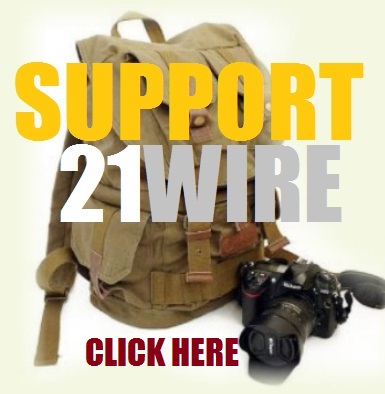 NOTE: Our main Twitter account for Patrick Henningsen @21WIRE has been permanently deplatformed by Twitter's censorship department – please follow our alternative account @21stCenturyWire
This week the SUNDAY WIRE broadcasts LIVE on ACR, with host Patrick Henningsen covering all the top stories in US, UK and internationally. In the first hour we'll be joined by a special guest Dr Vernon Coleman to discuss the collapse of the 'pandemic' narrative, as bureaucratic and so-called 'public health' officials are all scrambling for the exits as the Covid (allegedly the deadliest pathogen known to man) and vaccine narratives begin to crumble around them. In the second hour we'll revisit the work of British independent reporter who was based in Syria, Tom Duggan, who sadly passed away last week (see some of his on the ground reporting for 21WIRE here and here) and also a few words from one of Tom's journalistic colleagues Robert Inlakesh. In the final Overdrive segment, we'll also be joined by the Sunday Wire's roving correspondent for culture & sport Basil Valentine to weigh-in on the discussion. All this and much more.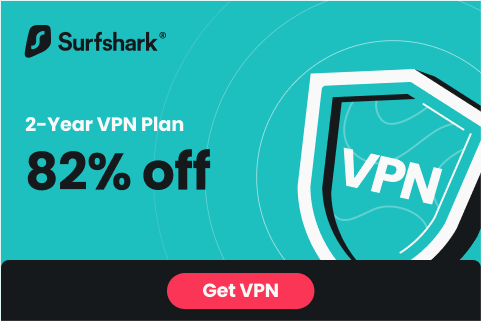 SUPPORT OUR MEDIA PLATFORM HERE OR BECOME A MEMBER @21WIRE.TV
*NOTE: THIS EPISODE MAY CONTAIN STRONG LANGUAGE AND MATURE THEMES*
Sunday Wire Radio Show Archives