The Supreme Court is now set to hear objections to President Joe Biden's unprecedented vaccine mandate executive order for healthcare workers and private businesses.
The last few months have also seen successive federal injunctions halting Biden's draconian order to have federal contractors injected with the experimental GMO gene therapy jab.
The highest court in the land will hold a special session in just over two weeks to weigh challenges to the Biden administration's increasingly unpopular vaccine mandates which are set to affect approximately 84 million American workers.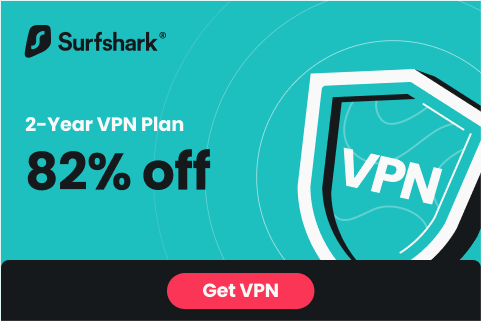 This comes after a three judge panel in the 6th U.S. Circuit Court of Appeals ruled 2-1 on Friday that the vaccine or testing regime for workers at larger companies could take effect. The plan would require larger companies with over 100 employees to be vaccinated, or wear face masks and get tested weekly.
Justice correspondent Robert Barnes writes for the Washington Post…
The Supreme Court Wednesday night announced it will hold a special hearing next month to consider challenges to the Biden administration's pandemic efforts to impose a nationwide vaccine-or-testing requirement for large employers and a separate coronavirus vaccine mandate for health-care workers.
Both have been at least partially blocked from going into effect by lower courts after challenges from Republican-led states and from business and religious coalitions.

It is highly unusual for the justices to schedule such hearings on emergency requests. Both will be considered Jan. 7, the Friday before the court was to resume its normal schedule of oral arguments.
Numerous constitutional law experts have already weighed-in saying that Biden is likely to be defeated in the higher courts. If this happens, it will be another crushing defeat for an already struggling Democrat administration.
STAY TUNED FOR MORE UPDATES.
READ MORE VACCINE NEWS AT: 21st Century Wire Vaccine Files
PLEASE HELP SUPPORT OUR INDEPENDENT MEDIA PLATFORM HERE