This week a federal judge for the Western District of Louisiana issued an injunction against President Biden's federal vaccine mandate for healthcare workers, due to take effect next week.
Judge Terry A. Doughty expanded on a previous court order issued on Monday by a federal court in the state of Missouri which applied to 10 states in a joint lawsuit filed against Biden's attempt to require all health workers in hospitals and nursing homes to inject their first experimental COVID-19 jab by December 6th, and the second dose of gene therapy by January 4, 2022.
"There is no question that mandating a vaccine to 10.3 million health care workers is something that should be done by Congress, not a government agency," stated Doughty, before adding, "It is not clear that even an act of Congress mandating a vaccine would be constitutional."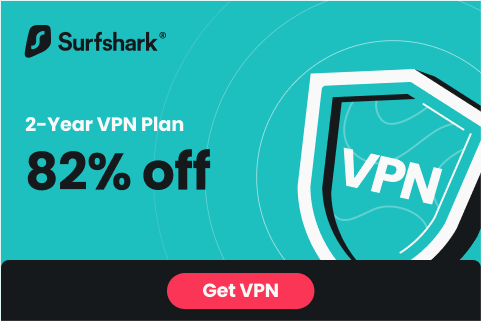 Judge Doughty's ruling has now blocked the Centers for Medicare & Medicaid Services (CMS) from enforcing its vaccine mandate for healthcare workers – until the courts are able to resolve multiple legal challenges to Biden's increasingly unpopular forced medical procedure. He stated that the CMS lacks the authority to force some 2 million employees to accept the experimental gene-based injection.
The Judge's ruling will apply nationwide, except in 10 states where the CMS was already blocked from enforcing the federal decree because of a prior judgement by a federal judge in St. Louis.
The ruling could not have come at a worse time, as the Biden administration was planning to ramp-up winter restrictions under the guise of an alleged "new wave" of the Omicron variant. Instead, Biden has begun to walk-back some of the initial 'variant hype' provided by the corporate media.
More Bad News for Biden
In addition to this defeat, a U.S. District Judge in Kentucky, Gregory Van Tatenhove, blocked the Biden Administration's attempt to include a vaccine mandate clause that new government contracts must require that contractors' employees get vaccinated.
The contractor ruling – one of at least 13 legal challenges nationwide – is being applied in the three states that had filed the lawsuit, Kentucky, Tennessee, and Ohio.
The federal rulings have come as a crushing blow to an already weak administration, whose poll numbers are now in free-fall.
Not surprisingly, the White House has declined to comment.
READ MORE VACCINE NEWS AT: 21st Century Wire Vaccines Files
PLEASE HELP SUPPORT OUR INDEPENDENT MEDIA PLATFORM HERE