The Biden Administration is not wasting any time in lining-up a series of potential new wars for America.
For the last 20 years, US "sources" have been saying Iran would have nuclear weapons, but each time it turned out to be a lie.
As if sabre rattling with Russia over Ukraine, and dangling the potential threat of nuclear war were't enough, the braintrust in Washington are back on the tired old action-adventure plot of "Iran is pursuing nuclear weapons and they'll be ready in a month!" It's a familiar song, and one that comes with grave risks. US and European officials are now claiming that Iran's 'hardline regime' is playing for time while secretly advancing its nuclear program. Just like the claims that 'Russia is planning to invade Ukraine in the new year!' – this last threat to Iran relies on "anonymous intelligence sources" to make the new case for war-footing.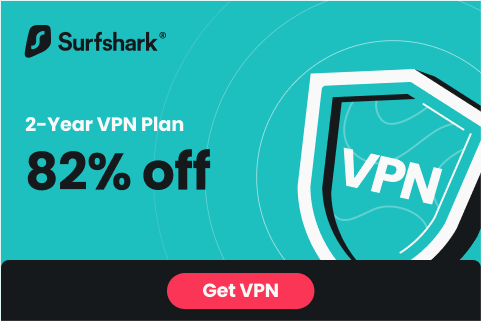 US and Israeli strategy: keep accusing Iran of developing nuclear weapons, and then extend sanctions. And they'll doing it – despite the fact that there is no evidence of any Iranian nuclear weapons.
No one knows how high up the story goes, or who said it – which leaves the public empty-handed, but this hasn't stopped the media from going all-out in repeating the sensational talking points.
Reuters reports…
WASHINGTON, Dec 8 (Reuters) – U.S. and Israeli defense chiefs are expected on Thursday to discuss possible military exercises that would prepare for a worst-case scenario to destroy Iran's nuclear facilities should diplomacy fail and if their nations' leaders request it, a senior U.S. official told Reuters.
The scheduled U.S. talks with visiting Israeli Defence Minister Benny Gantz follow an Oct. 25 briefing by Pentagon leaders to White House national security adviser Jake Sullivan on the full set of military options available to ensure that Iran would not be able to produce a nuclear weapon, the official said on Wednesday, speaking on condition of anonymity.
Iran denies seeking nuclear weapons, saying it wants to master nuclear technology for peaceful purposes.
The U.S.-Israeli preparations, which have not been previously reported, underscore Western concern about difficult nuclear talks with Iran that President Joe Biden had hoped would revive a 2015 nuclear deal abandoned by his predecessor, Donald Trump…
Continue this story at Reuters
READ MORE IRAN NEWS AT: 21st Century Wire Iran Files
PLEASE HELP SUPPORT OUR INDEPENDENT MEDIA PLATFORM HERE