Pharma-funded mainstream media has convinced tens of millions of Americans that Dr. Anthony Fauci has saved the country from a biblical plague. He has been called 'the hero of the pandemic.' He is anything but.
As director of the National Institute of Allergy and Infectious Diseases (NIAID), Fauci is the pharmaceutical industry's embedded gatekeeper in government, directing funds as high as $6.1 billion in annual taxpayer-provided funding – towards certain scientific research projects which will profit Big Pharma. Fauci has used his political and financial clout to wield extraordinary influence over academia, hospitals, medical journals, and thousands of influential doctors and scientists -whose careers and institutions depend on Fauci's taxpayer-funded cash pipeline which effectively subsidises Pharma and its key 'science' operatives.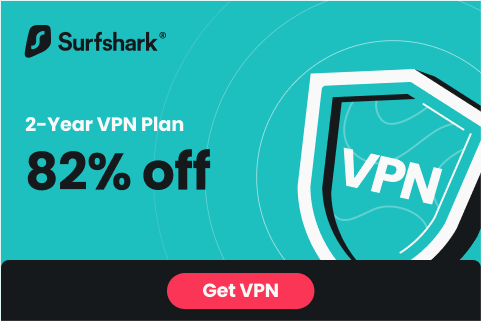 After spending the previous decade gaming the AIDS/HIV crisis on behalf of the drug giants, Fauci then met with Bill Gates in early 2000, it marked the beginning of a partnership that would seize control over a $60 billion global vaccine empire – with unlimited growth potential. By buying off key players, government agencies, mainstream media and social media firms, the Pharma-Fauci-Gates axis has hijacked global public health policy. As a result, the field of 'public health' has become a cynical euphemism for vaccine sales and marketing. The COVID-19 crisis has all but solidified their international cartel.
James Corbett talks with Robert F. Kennedy, Jr of ChildrensHealthDefense.org about his new bestselling book, The Real Anthony Fauci, as well as a bonus segment at the end where RFK Jr presents the definitive proof that his father RFK Sr was not shot by Sirhan Sirhan and how the truth about his father's assassination was in fact covered up. Watch: 
READ MORE VACCINE NEWS AT: 21st Century Wire Vaccines Files
PLEASE HELP SUPPORT OUR INDEPENDENT MEDIA PLATFORM HERE