Millions took to the streets around the world this weekend to pushback against the public-private fascist takeover which has infected governments currently pushing a belligerent medical apartheid regime with mandatory 'vaccines'. Meanwhile, the casualties from the experimental injections are mounting, triggering more denial from public health agencies and the corporate media. All this and more.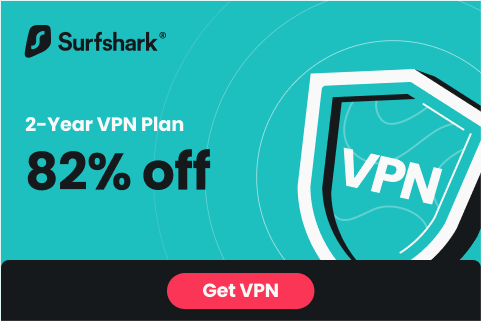 Co-hosts Brian Gerrish, Patrick Henningsen and David Scott with the mid-week news round-up. Watch: 
Watch the UK Column News LIVE every Mon, Wed and Fri at 1pm UK time at www.ukcolumn.org/live or watch the programs later at their archive here. 
READ MORE VACCINE NEWS AT: 21st Century Wire Vaccine Files
PLEASE HELP SUPPORT OUR INDEPENDENT MEDIA PLATFORM HERE