Episode #303 of SUNDAY WIRE SHOW resumes on Nov 24, 2019 with host Patrick Henningsen, broadcasting LIVE on the Alternate Current Radio Network (ACR)…
LISTEN LIVE ON THIS PAGE – START TIMES:

5pm-8pm UK Time | 12pm-3pm ET (US) | 9am-12pm PT (US)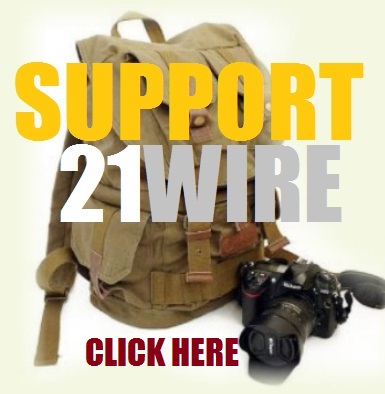 This week the SUNDAY WIRE broadcasts LIVE on ACR with host Patrick Henningsen covering the top stories in the US, Europe and Internationally. This week we'll look at the concept of "American-style justice" both at home and abroad, In the first hour, we're joined by Australian Clinical Psychologist, Dr Lissa Johnson, to discuss the current perilous situation of WikiLeaks founder Julian Assange and his deteriorating health and suffering due to his unlawful detention in Britain's Belmarsh Prison at the pleasure of the Queen – and at the behest of the USA. Later, we'll go live to intrepid correspondent and best-selling author of Exposing the Lies of the Empire, Andre Vltchek, currently on the ground in South America covering incredible mass uprisings in Chile, Colombia, and Bolivia, as we analyze the new emerging US-led neocolonial strategy to divide and conquer the continent of South America. Later in the final hour, we'll talk with SUNDAY WIRE roving correspondent for Culture & Sport, Basil Valentine, for all the latest topsy turvy in politics and entertainment . All this and much more. Enjoy the show…
SUPPORT 21WIRE: DONATE TO OUR WINTER FUNDRAISING DRIVE!
OR BECOME A TEAM MEMBER@21WIRE.TV
*NOTE: THIS EPISODE MAY CONTAIN STRONG LANGUAGE AND MATURE THEMES*
Sunday Wire Radio Show Archives