Episode #247 of SUNDAY WIRE SHOW resumes on August 26th 2018 with special guest host Jay Dyer broadcasting LIVE on the Alternate Current Radio Network (ACR)…
LISTEN LIVE ON THIS PAGE AT THE FOLLOWING SCHEDULED SHOW TIMES:
5pm-8pm UK Time | 12pm-3pm ET (US) | 9am-12am PT (US)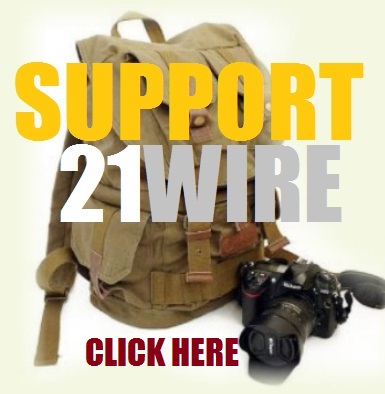 This week the SUNDAY WIRE broadcasts LIVE with special guest host Jay Dyer bringing you all the top stories from the US, Europe and internationally. This week, Jay looks at the death of John McCain, the latest news at 21WIRE, what the globalists are saying and some of the highlights from H.G. Wells' New World Order.  We'll also look at some of the news we didn't get to last week, concerning the NXIVM cult.
HELP US KEEP DOING WHAT WE DO: DONATE TO 21WIRE
OR SUBSCRIBE & BECOME A MEMBER @21WIRE.TV
Strap yourselves in and lower the blast shield – this is your brave new world…
*NOTE: THIS EPISODE MAY CONTAIN STRONG LANGUAGE AND MATURE THEMES*
Sunday Wire Radio Show Archives