21st Century Wire says…
What amazing about a story like this – as with any national liberal/conservative wedge issue, is that neither the media, nor the public care to address the question of how and WHY so many underage girls are becoming pregnant?

Liberal groups' talking points are very telling in their response to this latest news, like with this one:
"Advocates for birth control cheered Monday's decision as a victory for women's rights", but we are not actually talking about women here, rather, we are concerned about 9 – 12 year old girls.

Such is the level of discourse in today's socially fragmenting America.
Will school girls be able to pick-up their pills under Obamacare? Of course they will.
Once this is in place, then expect the PR and lobbying from high places to push for lowering the "age of consent" to below 14 years of age (pressure is already underway from certain politicians and groups in Europe to do just this). Another dark part of the neoliberal brave new social agenda…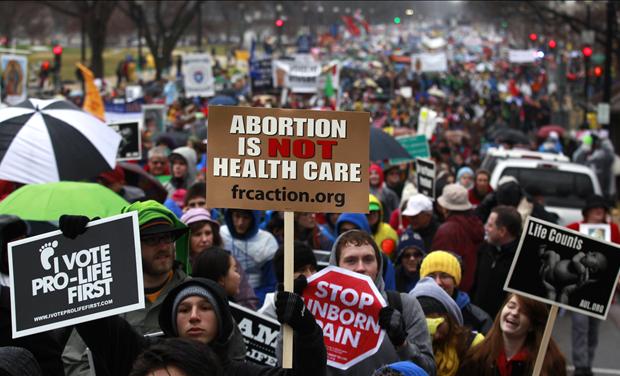 Brady Dennis and Sarah Kliff
Washington Post

The Obama administration on Monday abandoned its fight to keep age restrictions on sales of a widely used morning-after contraceptive pill, a stark legal reversal that ended years of court battles but did little to extinguish political passions on both sides of the issue.
In a letter Monday to U.S. District Judge Edward R. Korman in New York, who has called the age restrictions "politically motivated" and "scientifically unjustified," the administration said it would drop its appeal in the case and abide by Korman's order to make Plan B One-Step contraceptive pills available to women and girls of any age without a prescription.
President Obama has not changed his position and still opposes over-the-counter access to emergency contraceptives for young girls, said a senior administration official who spoke on the condition of anonymity Monday to describe the White House's reasoning. But the Justice Department decided to drop the case after multiple setbacks in federal courts in recent months.
Advocates for birth control cheered Monday's decision as a victory for women's rights and a boon to public health.
"This is a huge breakthrough for access to birth control and a historic moment for women's health and equity," Cecile Richards, president of the Planned Parenthood Federation of America, said in a statement Monday, adding that the decision "will make emergency contraception available on store shelves, just like condoms, and women of all ages will be able to get it quickly in order to prevent unintended pregnancy."
READ MORE SOCIAL ENGINEERING NEWS AT: 21st Century Wire Social Engineering Files