Episode #473 of SUNDAY WIRE SHOW resumes this week, July 23, 2023, broadcasting LIVE on Alternate Current Radio (ACR)…
Sunday Wire Radio Show Archives
LISTEN LIVE ON THIS PAGE – START TIMES:

5pm-8pm UK Time | 12pm-3pm EST (US) | 9am-12pm PST (US)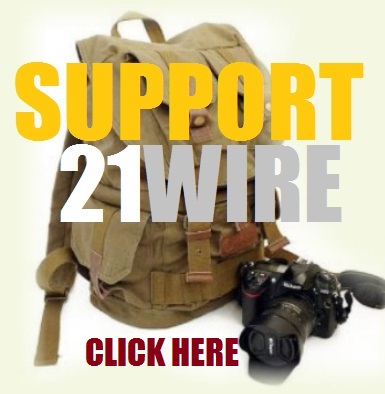 This week the SUNDAY WIRE broadcasts LIVE on Alternate Current Radio, with host Patrick Henningsen bringing you this week's top stories, both domestically and internationally. In the first hour, Patrick will break down the current state of play between the West, Russia and Ukraine, before connecting with documentary filmmaker and cultural commentator, Steve Falconer, to discuss the state of the world and our modern civilization following three years of the so-called "global pandemic", as well as his role in the ground-breaking virtual event, "The End of Covid", the largest online educational production of its kind which unravels the Covid-19 narrative, Big Pharma and the pseudoscience of modern virology. See more of Steve's work at Spacebusters. All this and much more.
SIGN-UP NOW FOR UPCOMING ONLINE EVENT: "THE END OF COVID"
SUPPORT OUR MEDIA OUTLET HERE OR JOIN OUR MEMBERSHIP COMMUNITY @21WIRE.TV
This month's featured music artists: Peter Conway, Walk-On Army, Permanent Wave & Utility
Get New Dawn Magazine May-June Issue:
https://21w.co/nd198
*NOTE: THIS EPISODE MAY CONTAIN STRONG LANGUAGE AND MATURE THEMES*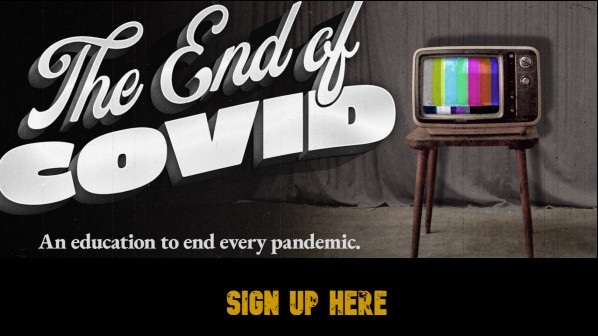 NOTE: Our weekly show will be available in podcast recording after the LIVE program, here at 21WIRE and on all major podcasting platforms (see links below).
Sunday Wire Radio Show Archives