It's been said that in the 21st century, the idea of another American Civil War is simply unthinkable. But as the country becomes more partisan and politically polarized, and hysterical culture warriors continue to impose a radical social and ideological agenda on the general population, these political tensions can and will eventually boil over.
The question now is: what form will this pressure release take? Will it transmute into a constructive and healing political debate, or will it simply turn violent, with the state eventually moving-in to restore law and order?
The signs are very worrying indeed…

Cortney Weil of The Blaze reports…
A North Dakota man is in custody after he allegedly struck and killed a teenager over a political disagreement.
In the early hours of Sunday morning, Shannon Brandt, 41, chased Cayler Ellingson, 18, down an alley in McHenry, North Dakota, and then hit him with his SUV, according to police. Police say that Brandt called 911 at approximately 2:35 a.m. local time to report the incident, telling the dispatcher that Ellingson was a member of a "Republican extremist group" who had attempted to sic his friends on Brandt. Brandt supposedly stated he was afraid the group was "coming to get him." Brandt also allegedly admitted that he had been drinking.
Ellingson had just attended a street dance earlier that night. He had called his mother — Sheri Larson Ellingson, according to a GoFundMe account created to raise money for her son's funeral expenses — to ask her to come pick him up. Cayler was killed before she could get there.
Brandt is allegedly an acquaintance of Sheri's.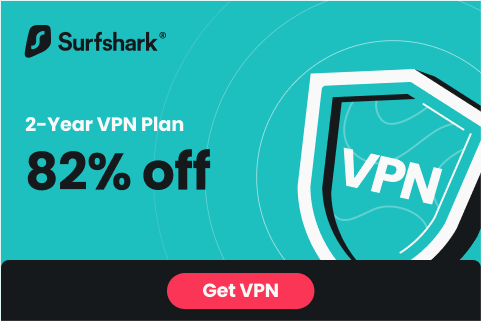 North Dakota Highway Patrol Capt. Bryan Niewind told reporters that the incident is still under investigation.
"We are still trying to determine what, exactly, transpired at the time of crash and prior to that as well," Niewind said.
"We do not know of any witnesses," Niewind continued. "We are still making attempts to interview potential witnesses from the street dance, people that were present prior to the crash happening."
Brandt has been arrested and charged with vehicular homicide and DUI. However, prosecutors may assess more serious charges, pending the outcome of the investigation.
A judge ruled that Brandt be held on $50,000 bail, though Brandt contested that decision, claiming that his home, family, and job indicate that he is not a flight risk. If convicted of the current charges, Brandt faces a minimum of 10 years in prison, due to a DUI conviction already on his record. The maximum sentence he could receive is 20 years.
McHenry, North Dakota, is a tiny town of fewer than 100 people, located about two hours northwest of Fargo.
H/T: the Post Millennial
READ MORE CULTURE WARS NEWS AT: 21st Century Wire Culture Wars Files
ALSO JOIN OUR TELEGRAM CHANNEL
PLEASE HELP SUPPORT OUR INDEPENDENT MEDIA PLATFORM HERE


Get Clive de Carle's Natural Health essentials of the finest quality, including vitamin & mineral supplements here.