By now, we've all heard that inflation has hit hard the world over. What you may not know is that over the decades, governments in the United States, UK and Europe have become very adept at downplaying the true inflation rate, and instead presenting a much lower number to the people. This is for obvious reasons of course, not least of all because no politician wants to be responsible for presiding over a disastrous economy – especially if it's because of their own failed policy decisions. 
While government statistics claim that inflation has risen, but relatively moderate, currently stated at around 6.2%, the reality is that the true cost of living has increased much more than this during the alleged 'global pandemic,' especially in America.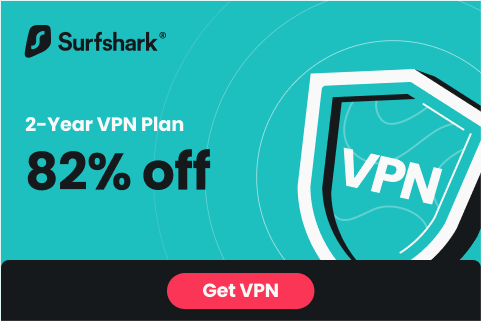 The truth is our governments and their central banking overlords have been in a race to devalue our currencies for most of the last century. Perhaps the day of reckoning may be approaching sooner than some people think.
Zero Hedge reports…
Having surged faster than expected in 7 of the last 8 months, all eyes are on this morning's Consumer Price Index as this is the last big release ahead of next Wednesday's Federal Reserve decision, where Deutsche Bank economists (among many others) are expecting they'll double the pace of tapering. Chair Powell himself reinforced those expectations in recent testimony, stopping just shy of unilaterally announcing the faster taper. Crucially, he noted this CPI print and the evolution of the virus were potential roadblocks to a faster taper next week.
And sure enough, CPI printed +6.8% YoY – right as expected and the fastest rate of increase since 1982…
Core CPI – stripping out everything you spend money on every day – rose at 4.9% YoY – its highest level since 1991…
In another blow for team transitory, the drivers of inflation were increasingly broad-based, rather than just in a few categories affected by the pandemic. Both Goods and Services costs rose, as did Food and Energy prices…
Under the hood, everything rose in price…
The shelter index increased 0.5 percent over the month, as the indexes for rent and owners' equivalent rent both rose 0.4 percent; these increases were the same as in October. Nov Shelter inflation rose 3.84% Y/Y, up from 3.38% in October and Nov Rent inflation jumped 3.05% Y/Y, up from 2.70% in October. The index for lodging away from home rose 2.9 percent in November after rising 1.4 percent in October.
Vehicle indexes also continued to rise in November. The index for used cars and trucks rose 2.5 percent over the month, the same  increase as in October. The index for new vehicles rose 1.1 percent in November after a 1.4-percent increase in October…
Continue this story at Zero Hedge
READ MORE FINANCIAL NEWS AT: 21st Century Wire Financial Files
PLEASE HELP SUPPORT OUR INDEPENDENT MEDIA PLATFORM HERE