Episode #399 of SUNDAY WIRE SHOW resumes this week, December 12, 2021 broadcasting LIVE on the Alternate Current Radio Network (ACR)…
LISTEN LIVE ON THIS PAGE – START TIMES:

5pm-8pm UK Time | 12pm-3pm EST (US) | 9am-12pm PST (US)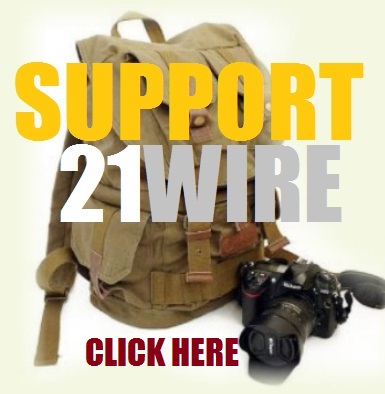 NOTE: Our main Twitter account for Patrick Henningsen @21WIRE has been permanently de-platformed by Twitter's censorship department – please follow our alternative account @21stCenturyWire
This week the SUNDAY WIRE broadcasts LIVE on ACR, as host Patrick Henningsen covers the top stories internationally. In the first hour we'll connect with special guest, best-selling author and geopolitical analyst, F. William Engdahl, to discuss the incredible corporativist global takeover we have witnessed over the last two years, where the world is heading in 2022, and what options are now available in terms of slowing down and potentially overcoming the globalists' neo-feudal agenda. In the second hour, we're joined by another special guest, musician and publisher of The Light newspaper in the UK, Darren Nesbit, and who, together with Dazband, have just released their new single "We Are the 99 Percent". Later, in the final segment of overdrive, we'll be joined by our roving correspondent for culture & sport, Basil Valentine, to discuss some of the crazier stories drifting in off the news wire this week. All this and much more.
DOWNLOAD IT NOW: "WE ARE THE 99 PERCENT" on Amazon Music
And also on iTunes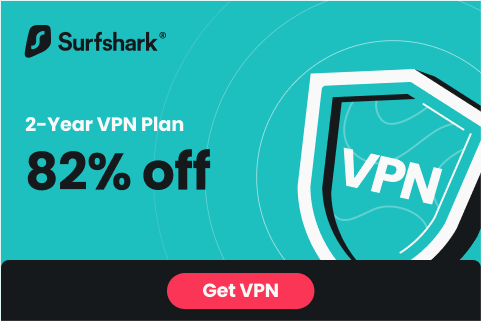 SUPPORT OUR MEDIA PLATFORM HERE OR BECOME A MEMBER @21WIRE.TV
*NOTE: THIS EPISODE MAY CONTAIN STRONG LANGUAGE AND MATURE THEMES*
Sunday Wire Radio Show Archives