"We can all see what's happening. They are taking away our rights, and they will NEVER give them back unless we make them."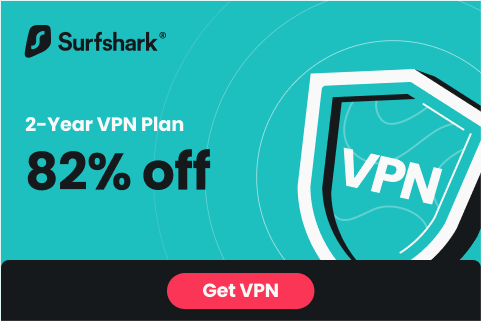 Robert F Kennedy Jr. delivers a stunning pro-freedom speech to a packed demonstration in Milan, Italy on November 13th 2021. Watch: 


See the full version and more at Oracle Films.
READ MORE VACCINE NEWS AT: 21st Century Wire Vaccines Files
PLEASE HELP SUPPORT OUR INDEPENDENT MEDIA PLATFORM HERE