As America still remains in shock over this latest tragedy in Wisconsin, many critics are now asking how and why the state's justice system failed so miserably in containing such a serial violent offender and career criminal.
As it turns out, Darrell Brooks Jr (pictured above), Waukesha's Christmas parade massacre suspect, had been released on a bail of just $500 just a few days before this latest horrific incident. Incredibly, that previous case saw him arrested for running over a woman with his car.
According to reports from the weekend, Brooks used his car to plough into a crowd attending a holiday parade killing six and injuring at least 40.
Thus far, there is still no clear indication of whether there were any political or racial motivations in Brooks' action, although some of his social media posts could indicate that he leans towards the more extreme end of BLM and identity politics viewpoints.
The Post Millennial reports…
He was released on Nov. 11 2021 after having posted what is being called an "inappropriately low" bail of $1000 in the domestic violence case against him, which is still very much ongoing, according to the Milwaukee County DA office.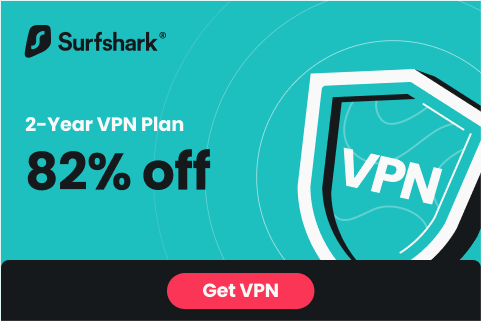 According to local outlet the Milwaukee Journal Sentinel, even more shockingly, Brooks had been charged three times in a period of less than two years. All three charges stem from what is called his "recklessly endangering the safety of others."
He ran someone else over with his car, prior to his mass murder spree at the Waukesha parade. Pure evil https://t.co/4dywDSa5XD

— Mythinformed MKE (@MythinformedMKE) November 22, 2021
The case in which he was let go on the $1000 bail had seen him arrested on Nov. 5 2021. The Journal Sentinel reports further that in this particular case, "a woman told police Brooks purposefully ran her 'over with his vehicle' while she was walking through a gas station parking lot after he had followed her there after a fight, according to the criminal complaint. The woman was hospitalized for her injuries, court records show."
Continue this story at The Post Millennial
READ MORE GEORGE FLOYD NEWS AT: 21st Century Wire George Floyd Files
PLEASE HELP SUPPORT OUR INDEPENDENT MEDIA PLATFORM HERE