Is The Navajo Nation becoming prime bitcoin mining country?
An upstart Bitcoin mining center established in 2017 on Navajo land has now doubled in size and uses multiple energy sources, including solar, to produce roughly 400 bitcoin per year.
The new initiative is seen by some Navajo as not just a way to mine new bitcoins but to assert its self-sovereignty out from under the Federal government's financial choke hold on its future.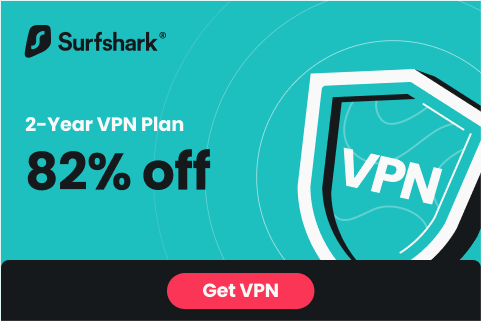 Tribal Delegate Amber Kanazbah Crotty recently told Compass Mining for its documentary film:
"We're a nation working with the nation of the United States. But they will not recognize that sovereign-to-sovereign agreement when it comes to U.S. currency. They want complete control."
Watch as the Navajo chart their path to self-sovereignty by mining Bitcoin:
READ MORE BITCOIN NEWS AT: 21st Century Wire BTC Files
PLEASE HELP SUPPORT OUR INDEPENDENT MEDIA PLATFORM HERE