Episode #391 of SUNDAY WIRE SHOW resumes this week, Oct 17, 2021 broadcasting LIVE on the Alternate Current Radio Network (ACR)…
LISTEN LIVE ON THIS PAGE – START TIMES:

5pm-8pm UK Time | 12pm-3pm EST (US) | 9am-12pm PST (US)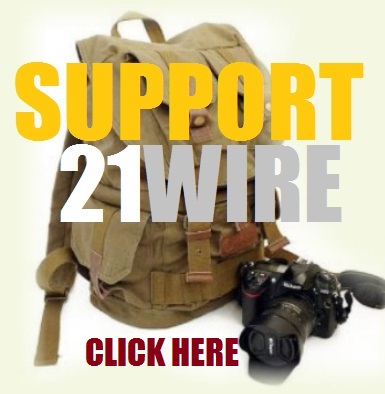 This week the SUNDAY WIRE broadcasts LIVE on ACR, as host Patrick Henningsen (follow our alternative account on Twitter @21stCenturyWire) covers all the top stories internationally. We'll also be welcoming back the Sunday Wire's Roving Correspondent for Culture and Sport, Basil Valentine (follow him on Twitter at @Says_Basil), for some heady commentary on the events de jour. All this and much more.
'LUV'IN OLD NORMAL' T-SHIRTS AVAILABLE NOW@ SHOP 21
SUPPORT OUR MEDIA PLATFORM HERE OR BECOME A MEMBER@21WIRE.TV
*NOTE: THIS EPISODE MAY CONTAIN STRONG LANGUAGE AND MATURE THEMES*
Download most recent podcast Episode #391
Sunday Wire Radio Show Archives