Episode #388 of SUNDAY WIRE SHOW resumes this week, September 12, 2021 broadcasting LIVE on the Alternate Current Radio Network (ACR)…
LISTEN LIVE ON THIS PAGE – START TIMES:

5pm-8pm UK Time | 12pm-3pm EST (US) | 9am-12pm PST (US)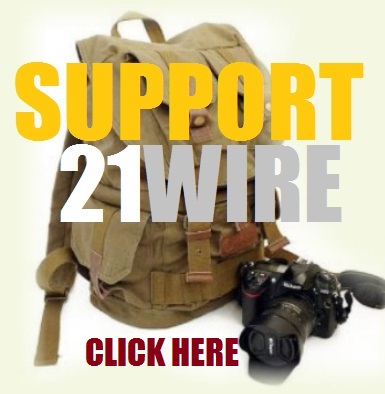 This week the SUNDAY WIRE broadcasts LIVE on ACR, with Basil Valentine filling for host Patrick Henningsen, covering all the top stories internationally. This week the show welcomes a very special guest, Dr Piers Robinson, to discuss the 20th anniversary of September 11th and its impact and legacy and how this event paved the way for the current 'global pandemic' crisis. All this and much more.
'LUV'IN OLD NORMAL' T-SHIRTS AVAILABLE NOW@ SHOP 21
SUPPORT OUR MEDIA PLATFORM HERE OR BECOME A MEMBER@21WIRE.TV
*NOTE: THIS EPISODE MAY CONTAIN STRONG LANGUAGE AND MATURE THEMES*
Sunday Wire Radio Show Archives