Episode #383 of SUNDAY WIRE SHOW resumes this week, August 1, 2021 with Patrick Henningsen broadcasting LIVE on the Alternate Current Radio Network (ACR)…
LISTEN LIVE ON THIS PAGE – START TIMES:

5pm-8pm UK Time | 12pm-3pm EST (US) | 9am-12pm PST (US)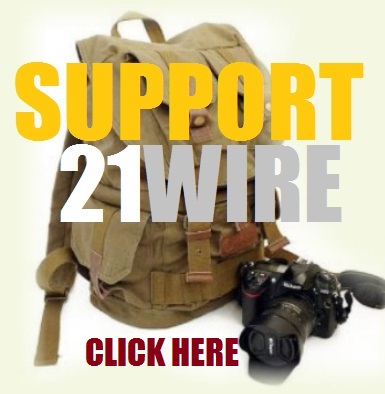 This week the SUNDAY WIRE broadcasts LIVE as host Patrick Henningsen covers the top stories in the US and internationally. In the first hour we'll discuss the recent conference with Doctors for COVID Ethics hosted by UK Column, as well as the incredible turn in the vaccine narrative in the US with the CDC announcing that the vaccinated can spread COVID. In the second hour we'll talk with independent journalist Freddie Ponton of La French ConAction in France, and Hesher from ACR's the Boiler Room to hear about the current state of play in Europe and the US as the fall and winter season rapidly approach, and where cities and schools are set to become the next battleground in the asymmetric war being waged by 'public health' officials and the Pharmaceutical cartel. All this and much more.
'LUV'IN OLD NORMAL' T-SHIRTS AVAILABLE NOW@ SHOP 21
SUPPORT OUR MEDIA PLATFORM HERE OR BECOME A MEMBER@21WIRE.TV

*NOTE: THIS EPISODE MAY CONTAIN STRONG LANGUAGE AND MATURE THEMES*
Download most recent podcast Episode #383
Sunday Wire Radio Show Archives