Episode #382 of SUNDAY WIRE SHOW resumes this week, July 18, 2021 with Patrick Henningsen broadcasting LIVE on the Alternate Current Radio Network (ACR)…
LISTEN LIVE ON THIS PAGE – START TIMES:

5pm-8pm UK Time | 12pm-3pm EST (US) | 9am-12pm PST (US)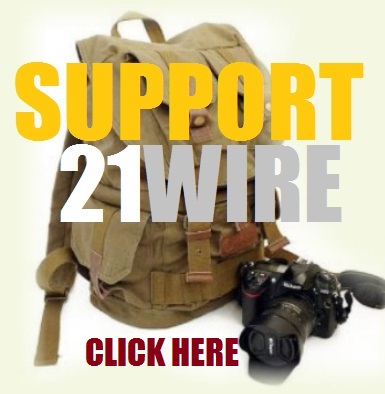 This week the SUNDAY WIRE broadcasts LIVE as host Patrick Henningsen covers the top stories in the US and internationally. In the first hour we'll connect with renowned DJ and music producer Danny Rampling, to discuss the impact of 16 months of pandemic restrictions on society, music, entertainment and culture, as well as the growing freedom movement in the UK and internationally, and the increasingly disturbing trend of social media censorship and its overall effect on the situation. Later in the second hour, we'll connect with the Sunday Wire's roving correspondent for culture & sport, Basil Valentine, for an off-beat look at the political Punch 'n' Judy show and whether the upcoming government-scheduled 'Freedom Day' on July 19th is really what it appears to be, and the alleged emergence of a new "Wembley Variant" (yes, you read that right) following the Euro 2020 championships. All this and much more.
'LUV'IN OLD NORMAL' T-SHIRTS AVAILABLE NOW@ SHOP 21
SUPPORT OUR MEDIA PLATFORM HERE OR BECOME A MEMBER@21WIRE.TV

*NOTE: THIS EPISODE MAY CONTAIN STRONG LANGUAGE AND MATURE THEMES*
Download most recent podcast Episode #382
Sunday Wire Radio Show Archives