Episode #376 of SUNDAY WIRE SHOW resumes this week, June 6, 2021 with Patrick Henningsen broadcasting LIVE on the Alternate Current Radio Network (ACR)…
LISTEN LIVE ON THIS PAGE – START TIMES:

5pm-8pm UK Time | 12pm-3pm EST (US) | 9am-12pm PST (US)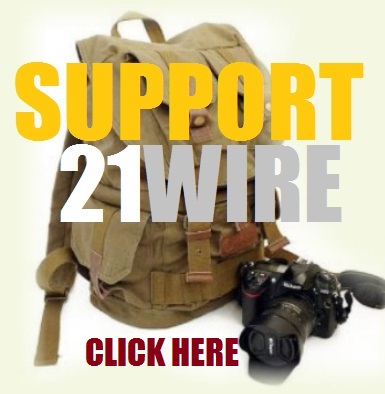 This week the SUNDAY WIRE broadcasts LIVE as host Patrick Henningsen and team cover the top stories in the US and internationally. In the first hour, we'll look at the upcoming G7 Summit vaccine fest in Cornwall, England, and then we'll delve into the biggest story which is dominating headlines at the moment – Fauci's Emails and the notorious Wuhan 'Lab Leak' theory (yes, it's still just a theory) being touted by the Mainstream Media to great fanfare. But does this sensational story actually have any meat under its bun? Later on in the second hour, we'll connect with the Sunday Wire's roving correspondent for culture & sport, Basil Valentine, for an off-beat look at this week's events in the UK and across the pond in America. All this and much more.
'LUV'IN OLD NORMAL' T-SHIRTS AVAILABLE NOW HERE AT SHOP21
Get Your Copy of New Dawn Magazine's 'VACCINE PASSPORT' May-June Issue
SUPPORT OUR MEDIA PLATFORM HERE OR BECOME A MEMBER@21WIRE.TV

*NOTE: THIS EPISODE MAY CONTAIN STRONG LANGUAGE AND MATURE THEMES*
Sunday Wire Radio Show Archives