Episode #285 of SUNDAY WIRE SHOW resumes on June 23, 2019 with host Patrick Henningsen, broadcasting LIVE on the Alternate Current Radio Network (ACR)…
LISTEN LIVE ON THIS PAGE AT THE FOLLOWING SCHEDULED SHOW TIMES:
5pm-8pm UK Time | 12pm-3pm ET (US) | 9am-12pm PT (US)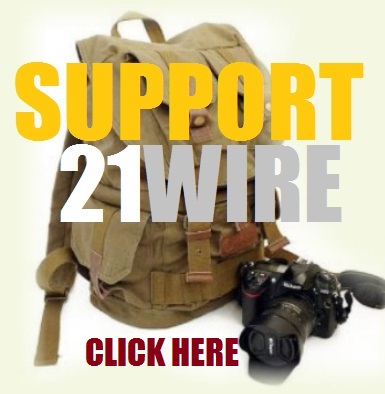 This week the SUNDAY WIRE broadcasts LIVE on ACR with host Patrick Henningsen joined in-studio by co-host Mike Robinson from the UK Column covering all the top stories in the US, Europe and internationally. This week, we'll cover the latest exchange between the US and Iran, where President Trump nearly launched a retaliatory strike on Iran after the downing of a US Global Hawk drone – before apparently pulling-back, a situation which nearly resulting in a shooting war which risks pulling the entire region into a wider, multi-front war. We'll also look at how this correlates to recent developments in the MH17 case. Later in the first hour, we'll speak with Middle East-based analyst and host of Press TV's new show MidEaStream, Marwa Osman, about the dangerous escalation in tensions between the US and Iran, as well as the changing face of the Middle East and why the US may no longer be about to dictate the course of events as it might have previously. Later in the final segment we'll connect with the SUNDAY WIRE roving correspondent for culture & sport, Basil Valentine for a hot-take on the latest Tory train wreck in Westminster. All this and much more. Enjoy the show…
HELP US KEEP DOING WHAT WE DO: DONATE TO 21WIRE
OR SUBSCRIBE & BECOME A MEMBER @21WIRE.TV
*NOTE: THIS EPISODE MAY CONTAIN STRONG LANGUAGE AND MATURE THEMES*
Listen to "Episode #285 – 'Axis of Evel Knievel' with guest Marwa Osman" on Spreaker.
Sunday Wire Radio Show Archives